FDI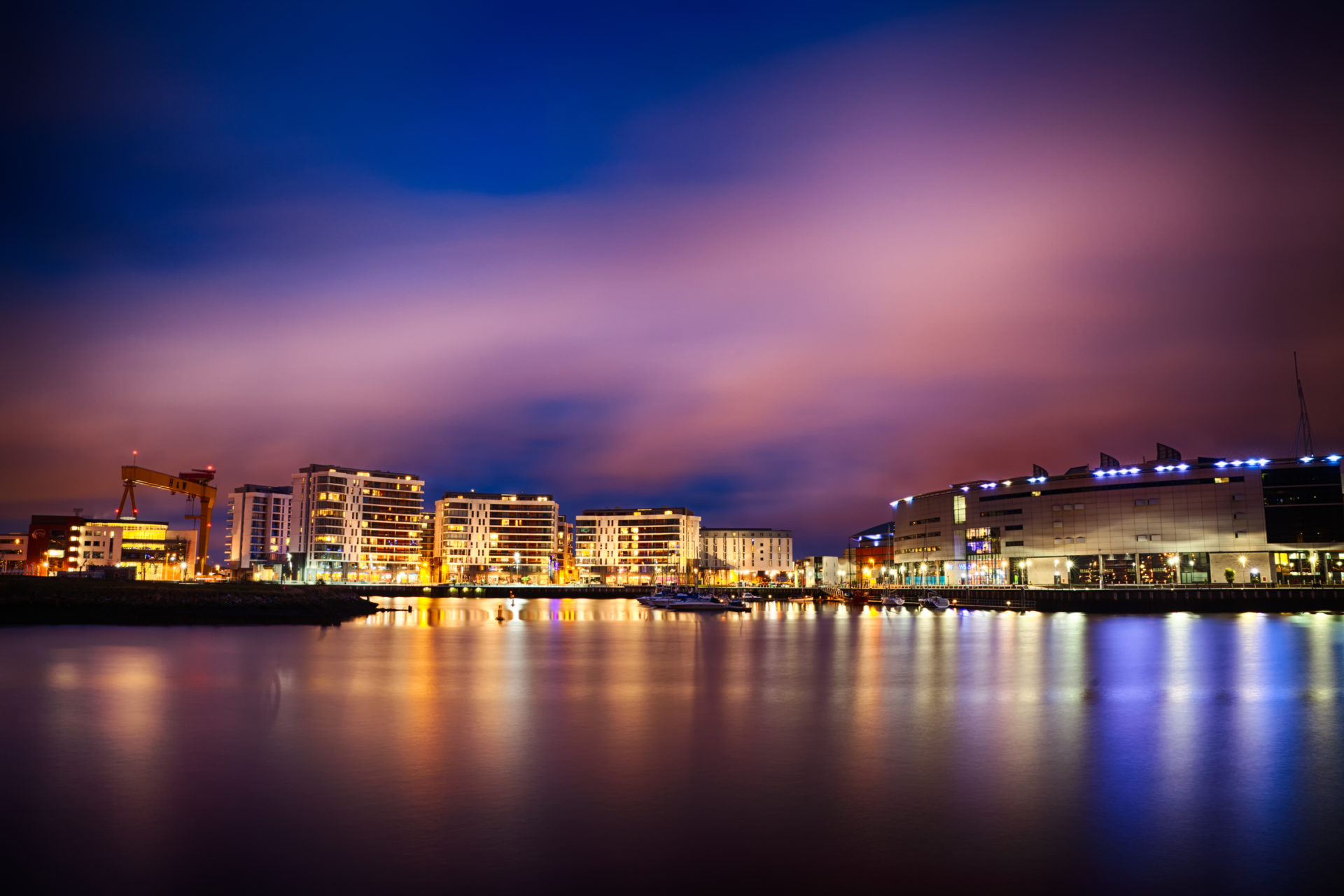 Northern Ireland is world-renowned as a highly attractive place in which to invest – with our regional capital, Belfast, having been named the world's 'Most Business Friendly City' of its size by fDi Intelligence.
Northern Ireland offers investors reduced operating costs compared to traditional centres, enhanced agility, a highly-skilled work force, excellent connectivity to the rest of the UK and Europe, a world-class education system and a highly competitive cost of living.
With an unrivalled reach, which knows no geographical boundaries, 4c can work strategically with foreign investors to discover senior-level talent for your business-critical roles in Northern Ireland, or further afield, ensuring that you put in place a strong leadership team that can maximise the impact of your investment in this market from the outset.
We have an in-depth knowledge of local market place, knowing how to search, and where to search, for the best people
We have the ability to search for candidates worldwide, for roles based in Northern Ireland, mainland UK or for international sites