At 4c, we bring the world of executive recruitment into sharp focus.
Executive Search
Based in the heart of Belfast, we have built upon the traditional search model to deliver true search. We take the time to understand your business, culture and requirements on a strategic level.
Meet the Team
In times of growth and organisational change, our experience and tailored solutions within Northern Ireland makes us best placed to headhunt talent both locally and globally.
Executive Search
As Northern Ireland's leading provider of true executive search services we would love to hear from you, whether you are simply 'keeping an eye out' for your next opportunity, or are proactively seeking a move.
Current Opportunities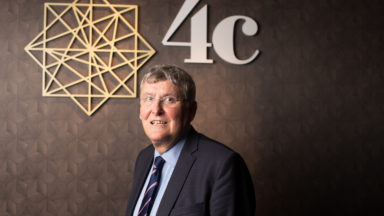 South Africa 50 Years Later
16 May 2018
Ian Rainey, Non Executive Director at 4c Executive shares his thought about South Africa 50 Years on.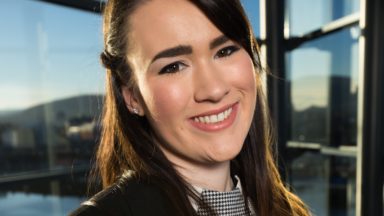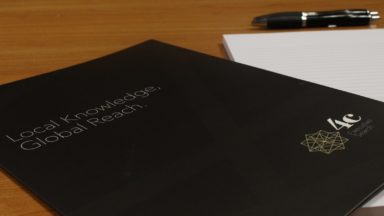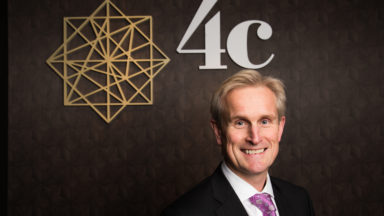 The search for succession
28 Mar 2018
Gordan Carson, Managing Director at 4c Executive, shares with Insider Media the details of the search for succession.