Relocating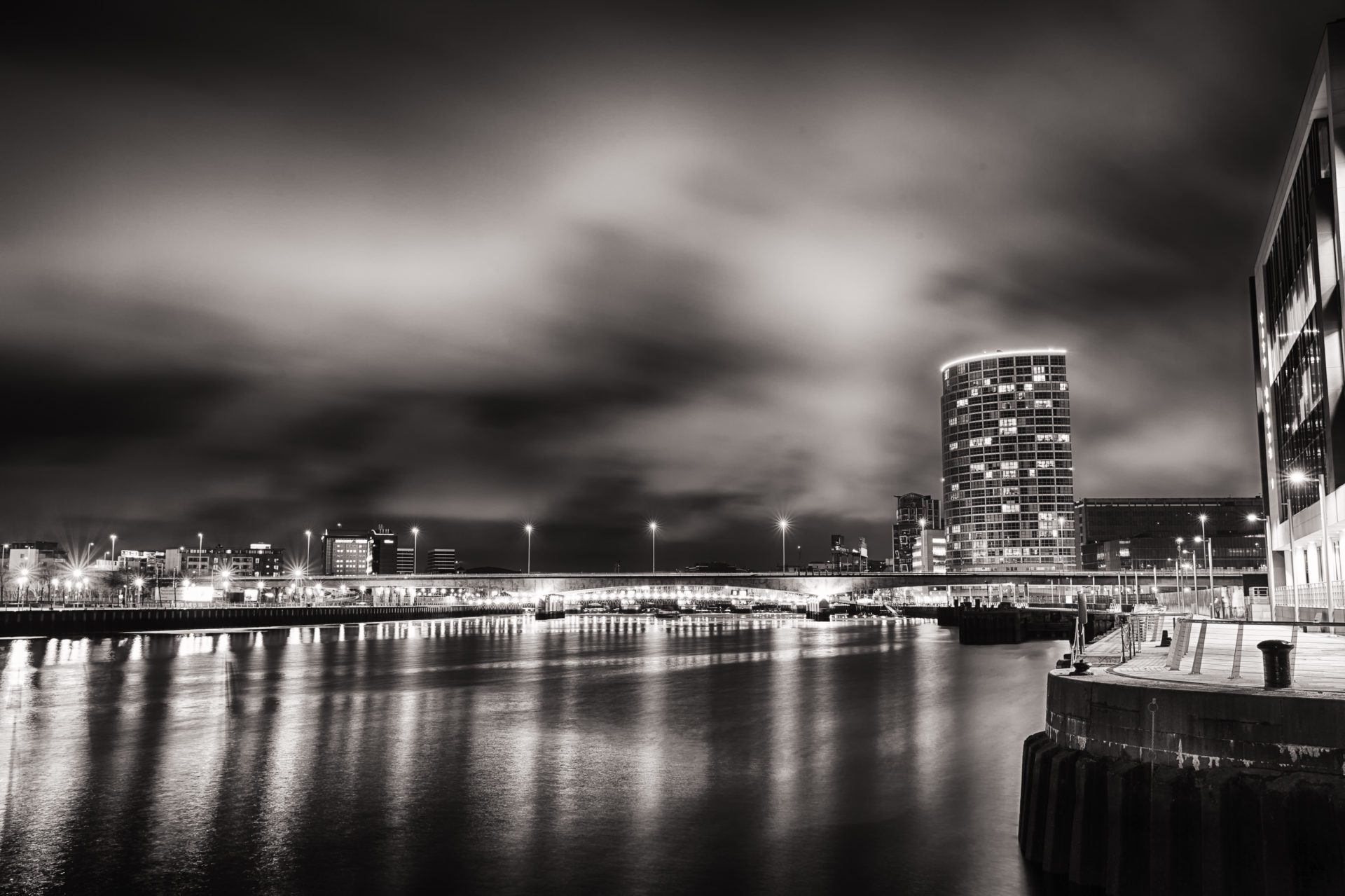 Northern Ireland is becoming an increasingly attractive location for many international companies to invest in, and this, alongside a vast array of indigenous, innovative firms across numerous industries, make Northern Ireland an exciting and growing economy.
Northern Ireland's creative industry is thriving, with the filming of HBO's Game of Thrones, BBC's The Fall and Universal Pictures Dracula Untold. The FinTech sector is unrivalled, with Belfast being the number one destination globally for financial technology R&D investments. Our construction sector employs over 30,000 people and our Food & Drinks industry employs 20,000. The Aerospace and Defence sector offers world-class facilities and talent, with every single major commercial aircraft programme in the world depending on structures, components and expert services from Northern Ireland.
At 4c we are continuously working with bluechip, international companies that are eager to attract fresh talent into their leadership teams, so whether you are an expat wanting to return home, or in the process of re-locating to Northern Ireland, we would love to hear from you via the form below.