Triathlon Success for Richard Greenwood
Published on:
17 July 2023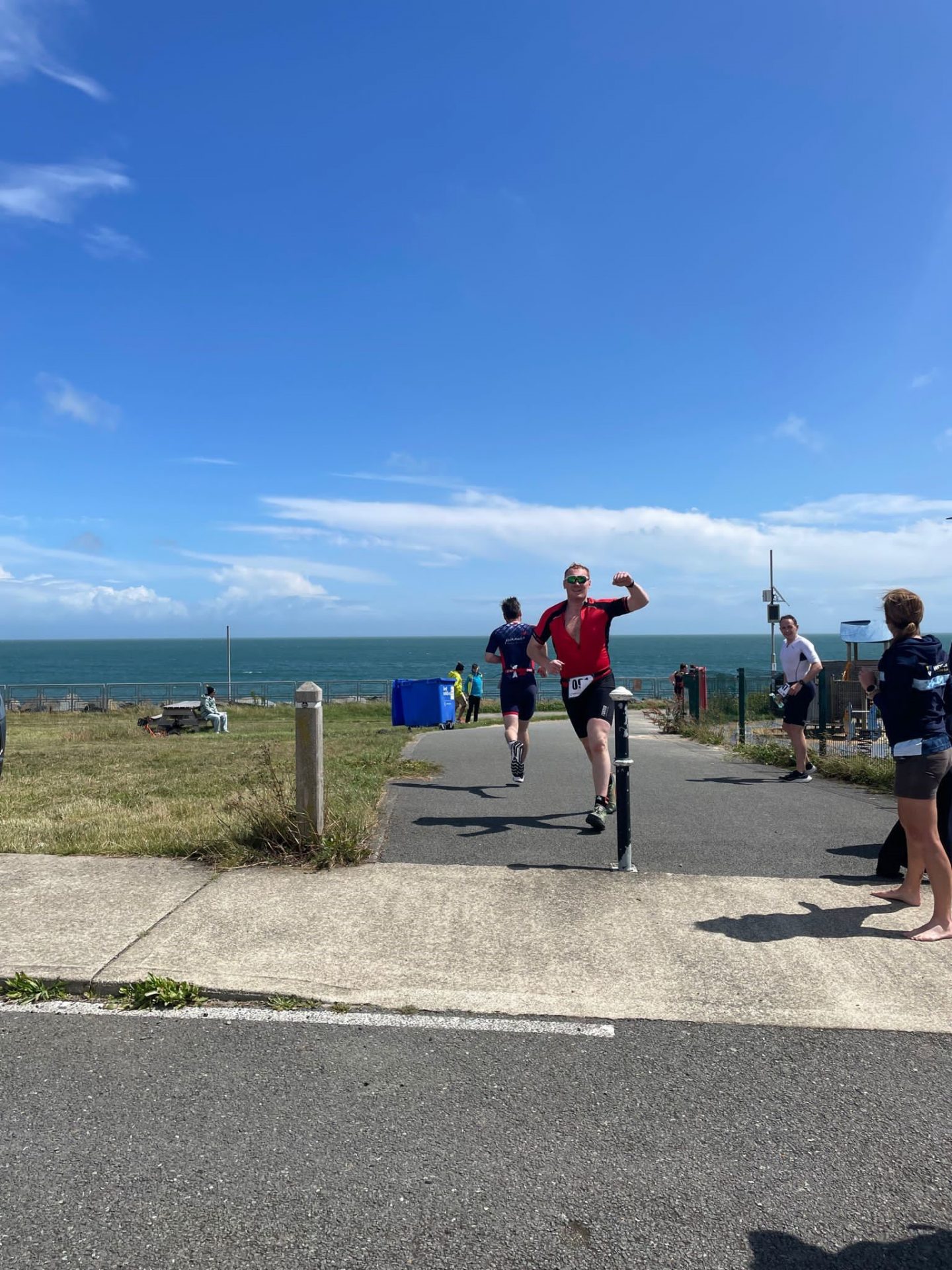 Here at 4c we love nothing more than celebrating success, particularly that of our team and our congratulations this month are for our very own Senior Search Consultant Richard Greenwood!
As an avid fitness fan and player for Malone RFC, Richard upped the ante and undertook a grueling triathlon in Co.Wicklow on Sunday 9th July, delivering an impressive time of 3hrs 15mins.
A stellar achievement that we commend him on! Maybe he can convince the rest of us to join him on the next one!
More News & Insights