Searching for talent?
Published on:
28 April 2023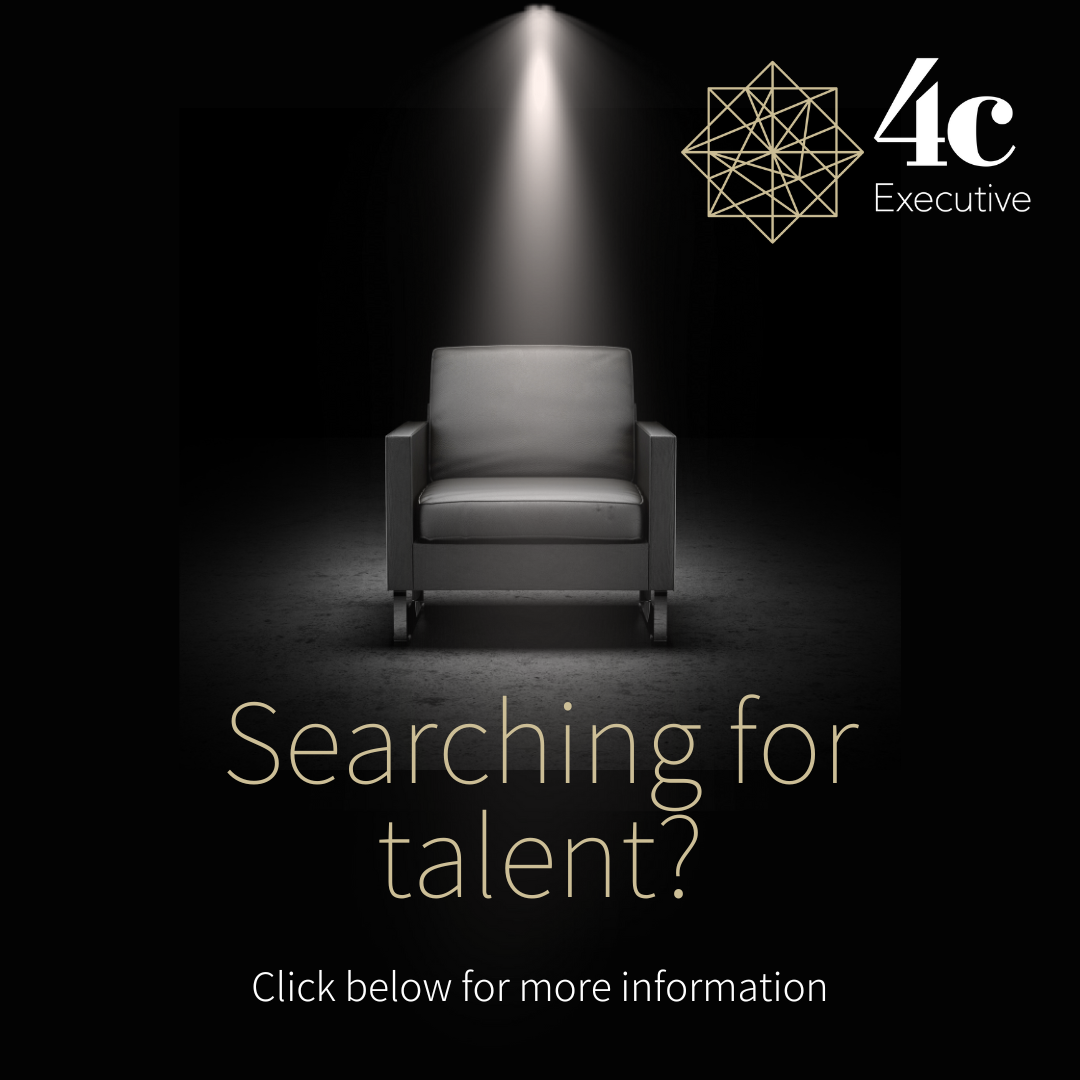 Searching for talent?
4c Executive as a leading provider of executive search in Northern Ireland helps clients and candidates secure top talent and placements every day.
How?  It applies its tried and trusted methodology along with dedication from its exceptional team to deliver often niche and specialist roles. 4c's success allows it to build lasting and mutually beneficial relationships with its clients, with 40% of its business coming from repeat business.
For more information on 4c's services click here.
More News & Insights