Let me just Google it.
Published on:
28 May 2018
A term we use every day, but it is not every day that we get hear Google share their thoughts on digital transformation, and what the future of our workplace may look like.
4c Executive had the privilege of hosting Google, alongside our fantastic co-hosts Loud Mouth Media, in the charismatic MAC in Belfast.
'Google Presents' opened with a business breakfast, where key leaders across Northern Ireland could network and share their views on how best to disrupt their own businesses in this digital age.
The event was aimed to share insight and to give a sense of what is currently happening with the 4th Industrial Revolution at hand, the different trends Google see year on year alongside some fascinating statistics.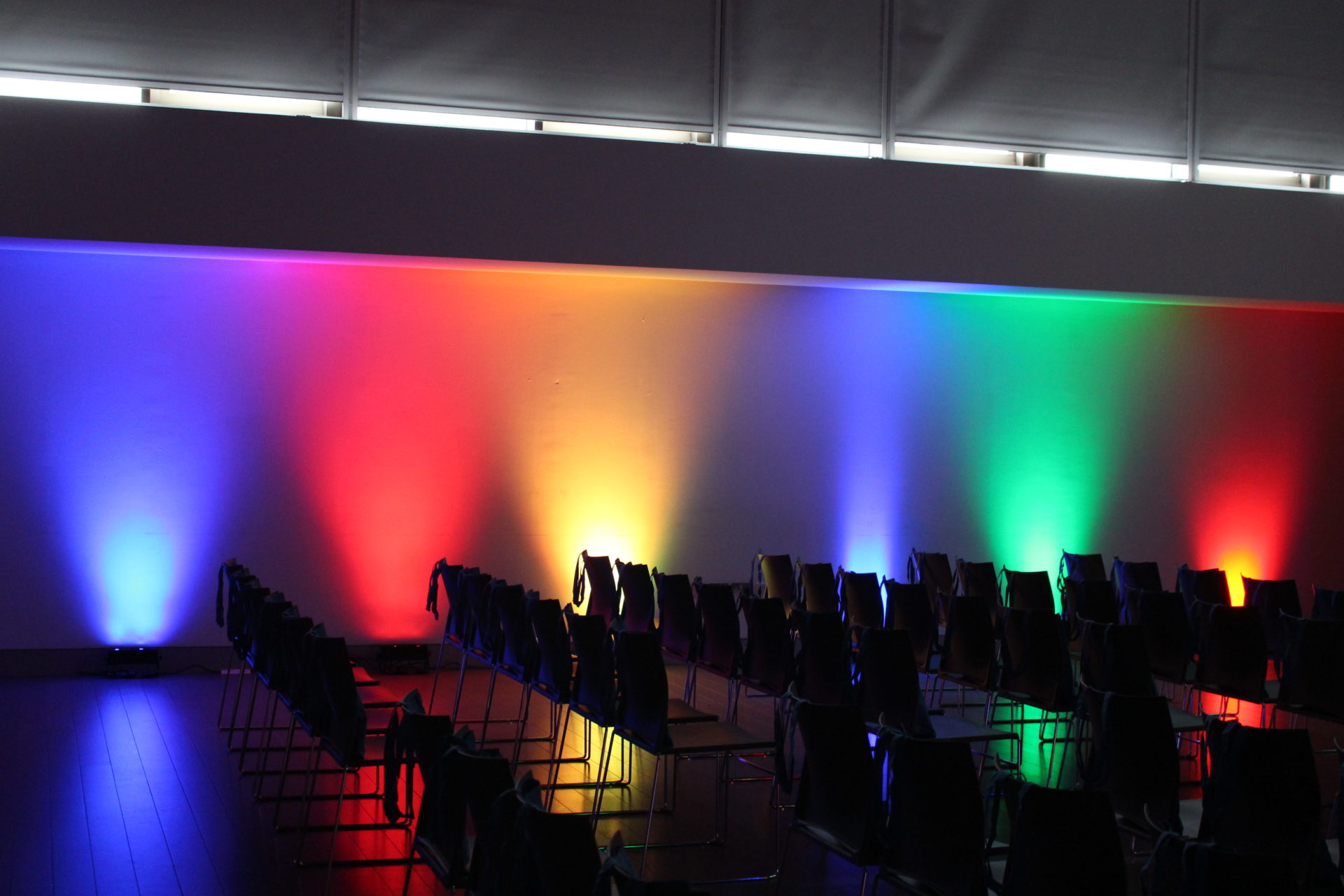 Gary Irvine, CEO of 4c Executive, welcomed our guests and highlighted the need to embrace the automated age. This is an age not to be feared, but in fact the more we automate mundane tasks within our roles, the more we are able to make use of our ability to strategise and focus on complex tasks, or those that require our human instinct.
Mark Haslam, Managing Director of the leading PPC Agency across the entire UK then took to the stage, sharing with us how advancements in machine learning and AI are shaping the world of digital advertising, allowing businesses to become smarter, more efficient and ultimately increase return from their online efforts.
Google shared with our audience the incomprehensible amount of data that is processed every minute:
400 hours of video has been uploaded to Youtube
There has been 2.5 million Google search queries
75,000 online purchases have been carried out
Further to this, by 2021 there will be 5 million years of video watched every month.
Google were able to break down, in layman's terms, what is really meant by all of these buzz words associated with the coming computing evolution – Automated Intelligence, Machine Learning, Augmented Reality, Blockchain. The advancement within computing power, combined with the abundance of data we all now have access to, is allowing for deep neural networks to be established and so machines can learn and adapt as time progresses.
"The ability to automate machine-like functions makes marketers more effective and efficient at their jobs and able to focus on more high-level work" Josh Sutton, CEO, Agorai
It definitely left our audience thinking about what is to come, what roles may come in to existence that we have never had before, and likewise what roles will become irrelevant that we have always relied on.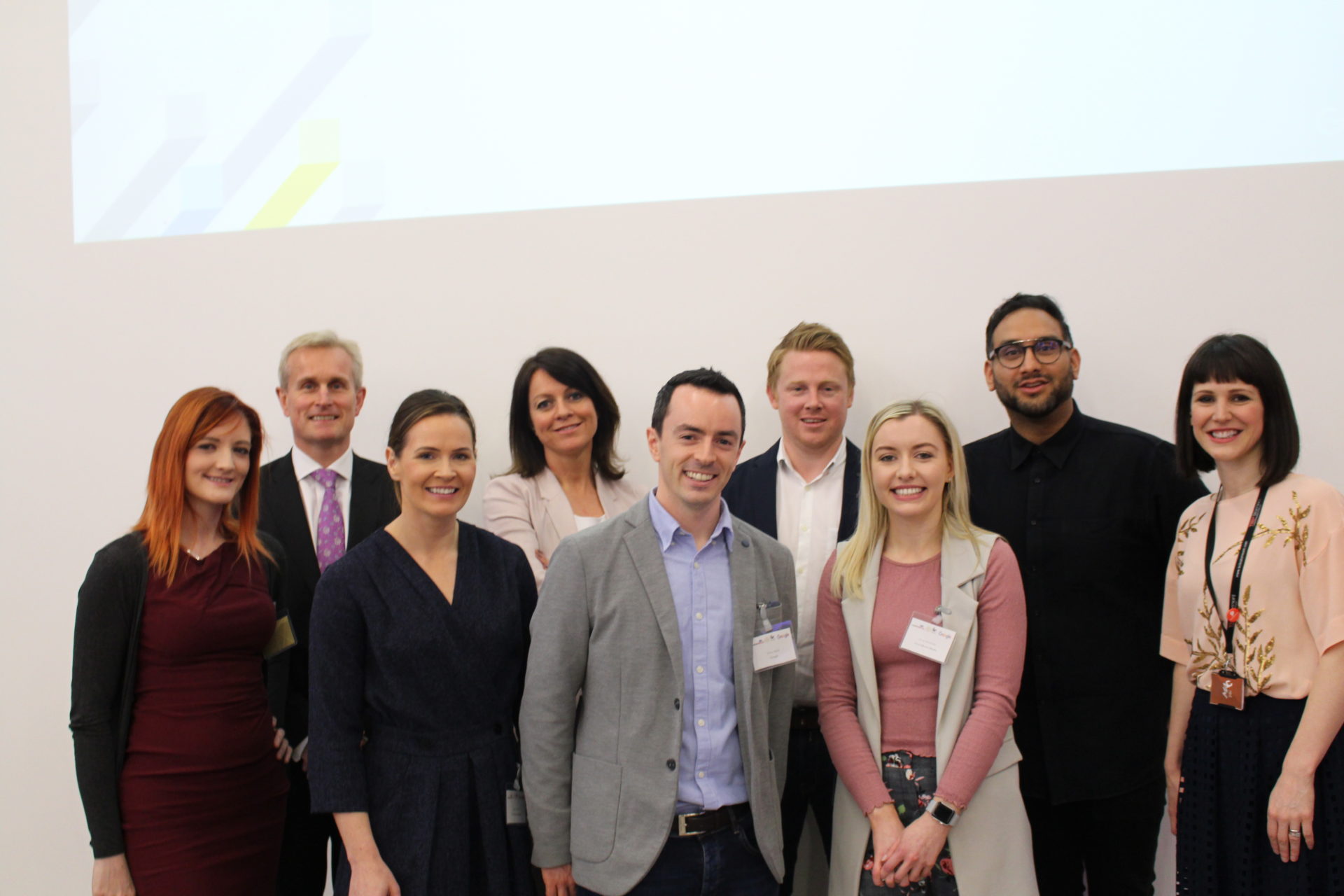 More News & Insights