Celebrating Success
Published on:
30 November 2021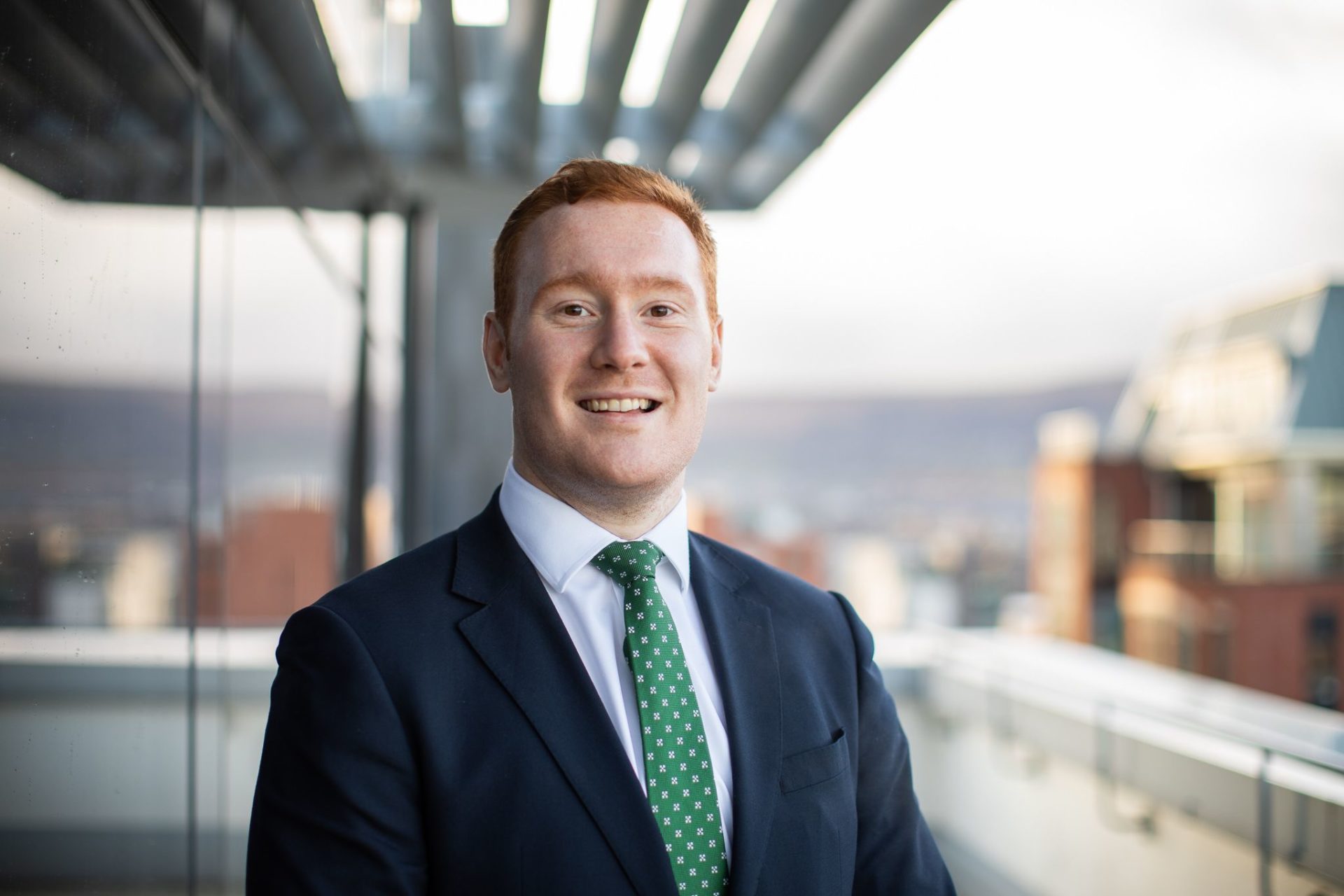 We are thrilled to announce the promotion of Richard Greenwood to Senior Search Consultant.
Richard joined our 7twenty Professional Search division in 2019 and has played a key role in growing and developing the business. He has excelled during this time and has consistently delivered market-leading results for our valued clients. Most importantly, Richard aligns with and embodies our core values and has become an integral member of the 7twenty Professional Search team.
For those who are unfamiliar with our new division, 7twenty Professional Search offers a research-driven and targeted approach which identifies, uncovers and targets the best candidates in the marketplace to fill middle management roles across the core business services. Led by Gareth Hanna, Head of Professional Search, 7twenty offers a bespoke, streamlined service designed to meet client delivery requirements. 7twenty allows clients to benefit from the same professionalism, efficiency, attention to detail and value for money they have come to expect from 4c Executive.
In his new position, Richard will be play a key leadership role in project delivery and will take on responsibility for coaching and mentoring members within the 7twenty Professional Search team. Massive congratulations to you, Richard.
More News & Insights