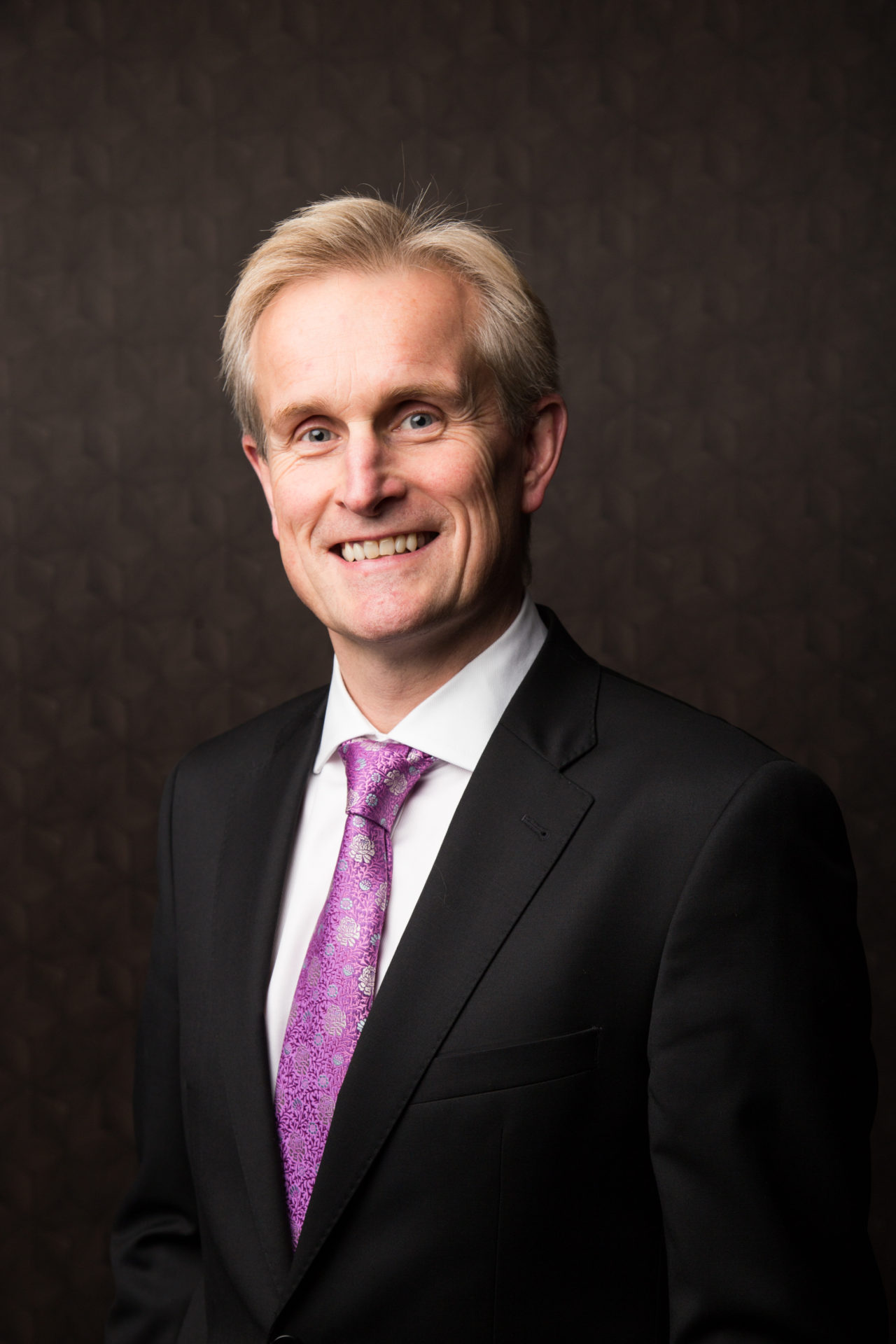 Gordon Carson
As Managing Director of 4c Executive, Gordon leads the team to deliver the exceptional service for which it is widely reputed across its three core business divisions: 4c Executive Search, 4c Boardroom and 4c Third Sector.
Prior to joining 4c, Gordon held a number of senior roles in the services sector in the UK and Ireland, following more than a decade within the manufacturing sector across Europe and the USA.
With over 25 years' international business experience, Gordon possesses a strong strategic outlook and an outstanding practical knowledge of the key commercial factors driving a business's sustainable growth and success. His wealth of experience in senior business development roles has instilled in him an unfaltering commitment to setting exceptionally high standards and exceeding client expectations at all times.