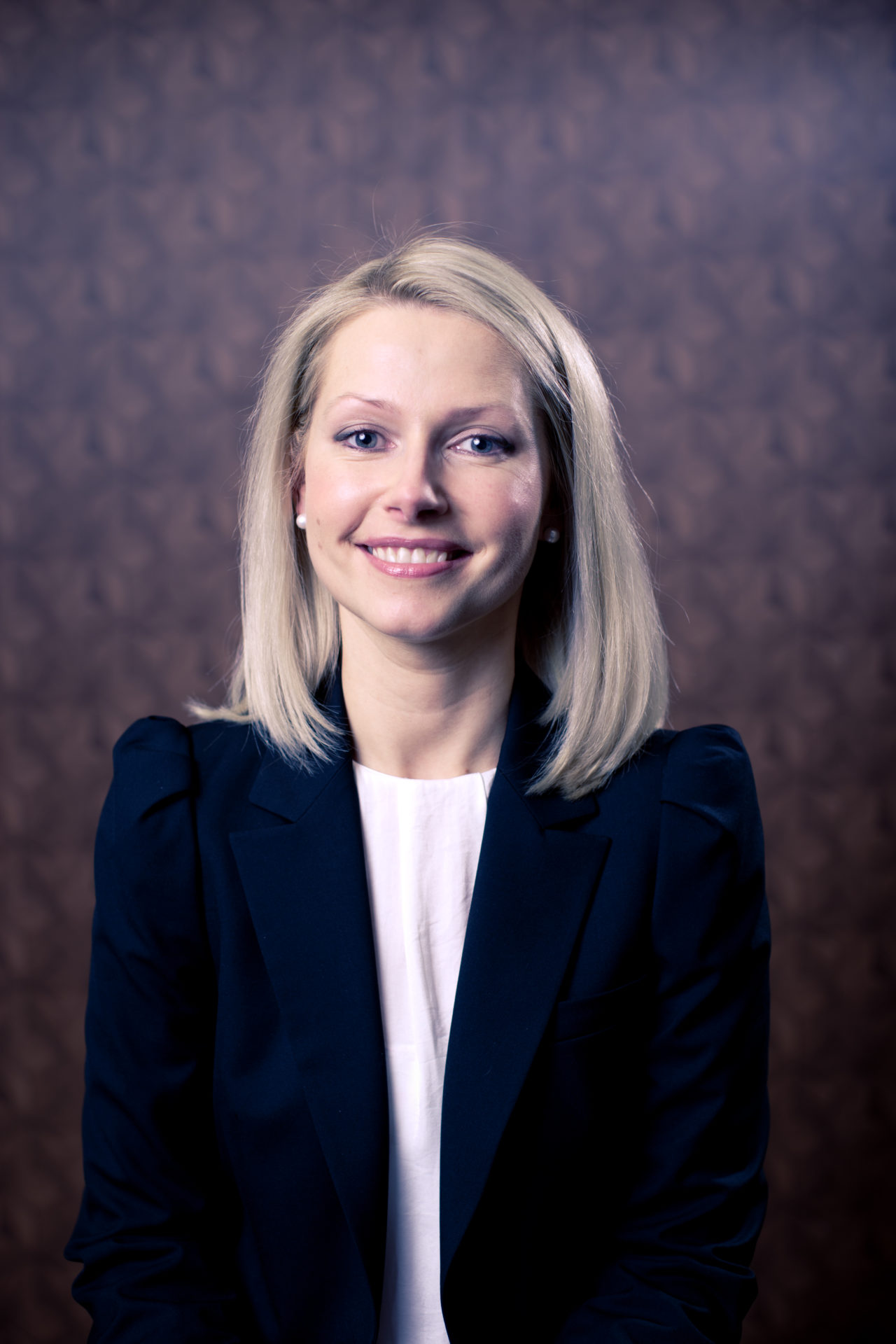 Ruth McDonald
As a Search Consultant at 4c Executive Search, Ruth's highly valued service to clients is underpinned by her extensive experience in recruitment and in particular, executive search, in Northern Ireland over the past 16 years.
Throughout her career, Ruth has worked in a number of specialist areas with leading recruiters in Northern Ireland. She has, over time, developed an invaluable network of high-quality business connections both throughout Ireland and the UK, that benefit her greatly in her role as a consultant with 4c Executive Search, where she has worked for the last two years.
Ruth's vast experience in sectors such as Banking, Insurance, Finance, Legal, Business Services, IT, Manufacturing, Food & Drink and Retail, have gifted her an extremely broad understanding and ability to assist 4c Executive Search's broad range of clients with their individual requirements. 
Ruth is a Fellow of the Institute of Professional Recruiters [FIRP], supporting her experience in the recruitment industry. She has spent over 16 years in a client-facing role, working closely with businesses throughout the UK and Ireland to ensure delivery of service to a high standard.