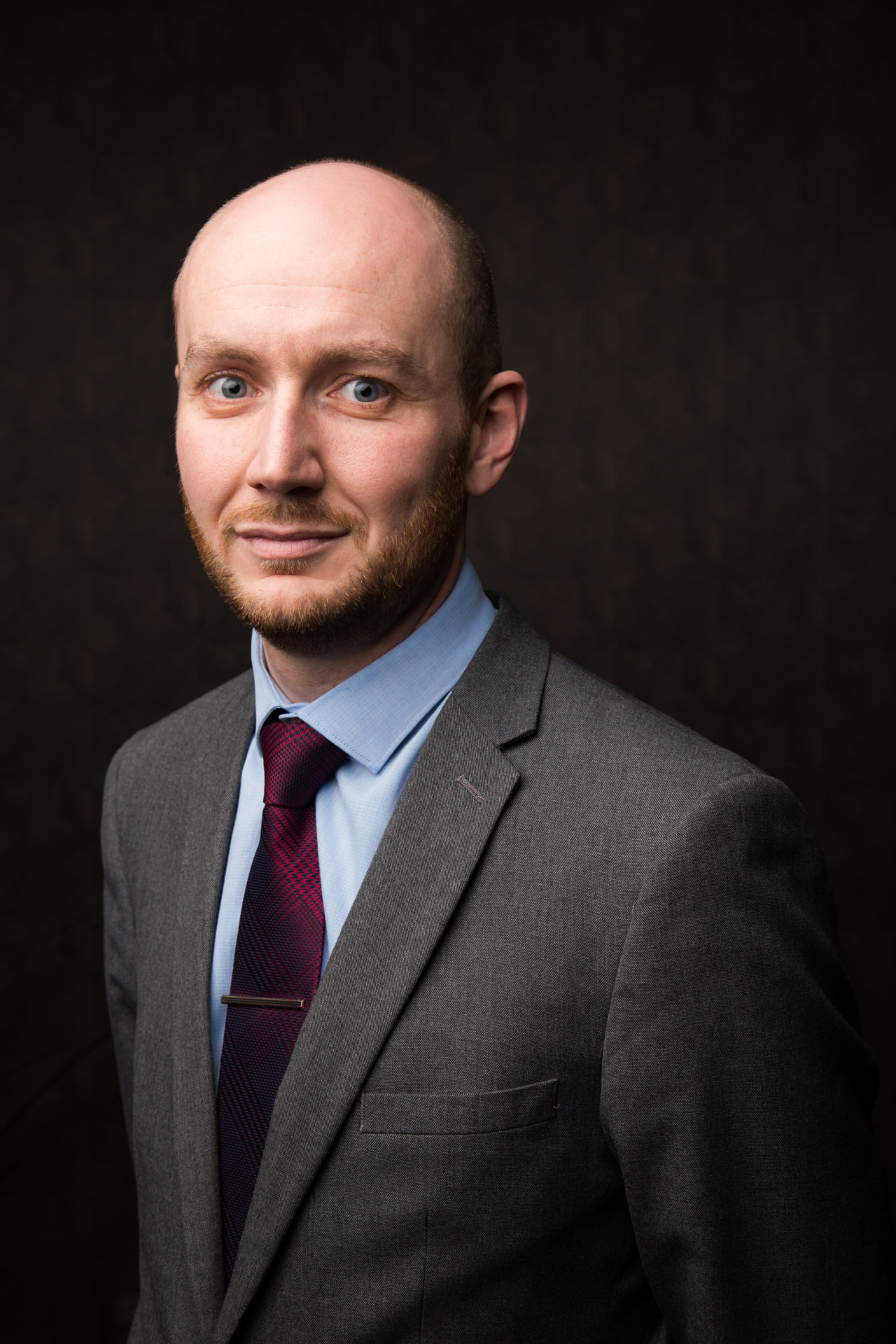 Peter Stevens
At 4c Peter is responsible for supporting the firm's team Search Consultants in helping to identify the most suitable candidates for high-end, high-level business critical roles through strategic and detailed specialist research.
Peter's meticulous attention to detail enables him to provide in depth, confidential research for 4c Executive Search assignments, as well as the management of company and candidate target lists. These target lists are compiled based on the technical skills and professional background of a candidate, but more importantly Peter's analysis of each individual's personality, anticipating who would fit each company the best. He builds in-depth profiles that clearly illustrate how each candidate would fit within the culture of each organisation.
Furthermore, Peter's role at 4c Executive Search includes working closely with and briefing independent external researchers from across the UK and Europe, who are used by 4c when searching for or headhunting potential candidates.