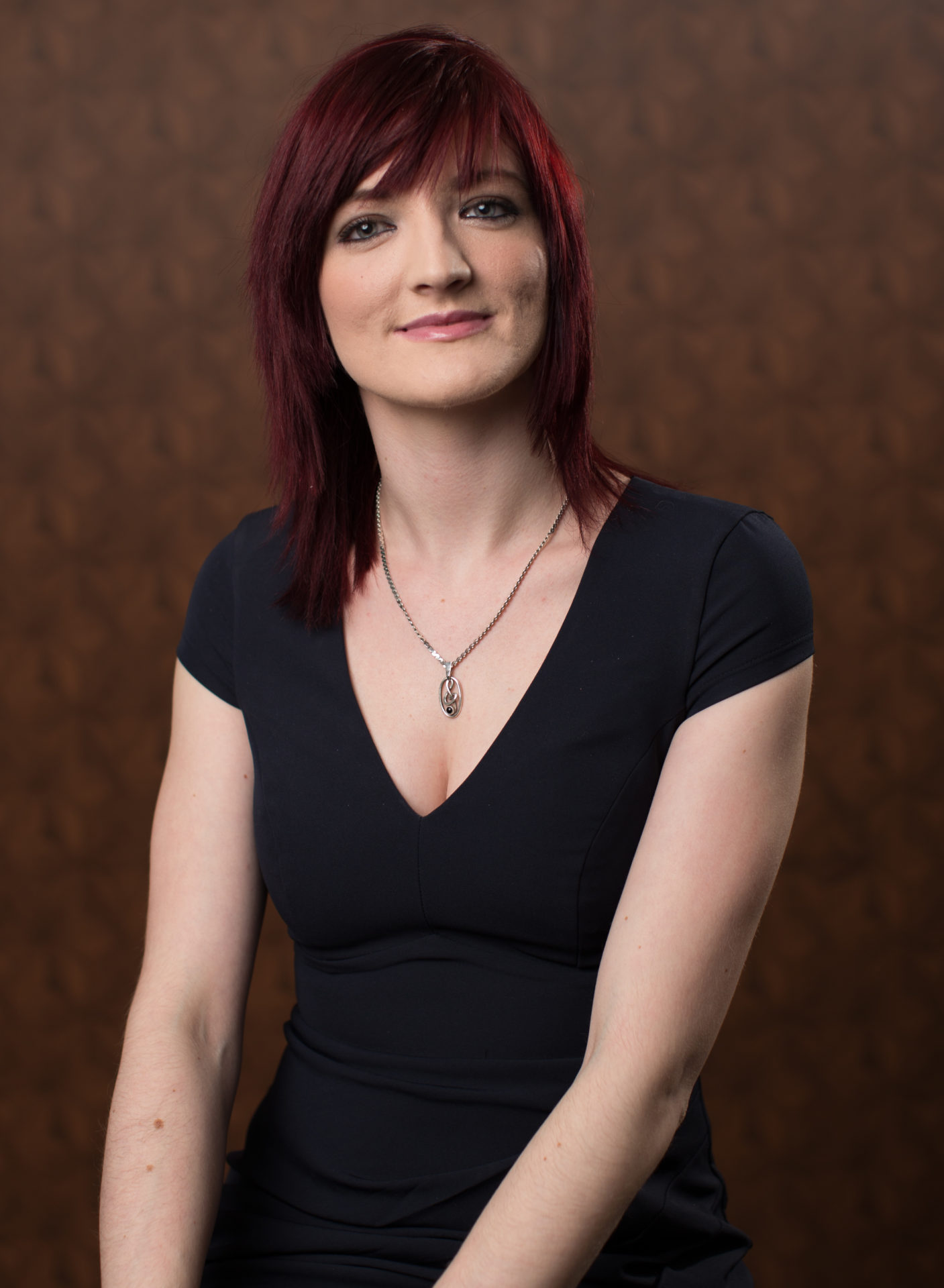 Orla McGreevy
As Business Development Executive, Orla ensures that the 4c's new and existing customer relationships are nurtured and developed, underpinned by an exceptionally high level of customer service at all times and by 4c's commitment to exceeding expectations at all times. In addition to sourcing potential clients/contacts by targeting specific industries and key decision makers, she constructs lead generations and follows up on appointments, guaranteeing that customer requirements are being suitably met. 
Furthermore, Orla strengthens the 4c Executive Search brand through social media, online and offline advertising, events, and other relevant marketing channels. She supports this through the creation of sales functions, such as generating new business contacts and forming marketing material and collateral.
Orla is highly experienced in customer and client-facing roles, an area in which she has spent a large part of her career. Orla's previous occupations in sales, business support and event management have given her the skills to thrive in a high-end business environment and have ensured her capability of delivering excellent support to the company and developing strong customer relationships.