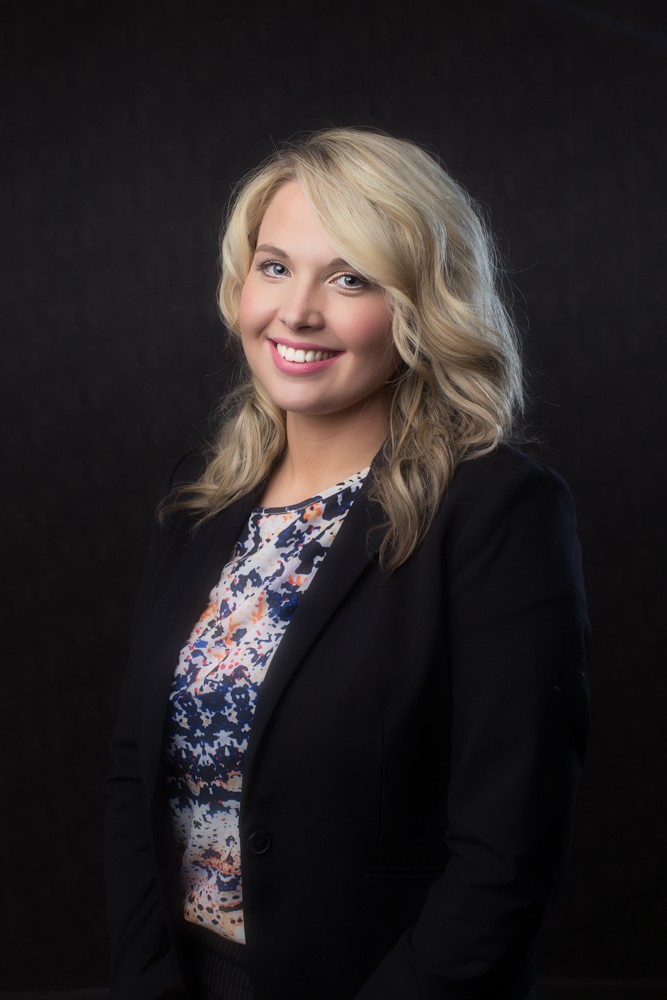 Laura Devaney
A Business Support Executive at 4c Executive Search, Laura brings an excellent level of customer-facing experience, and through her experience working in retail management in particular, has acquired the skills to thrive in a high-end business environment.
Laura works closely with 4c's Search Consultants to assist with a range of clients across a number of sectors including Food & Drink, Banking and Finance, Legal, Construction,
Manufacturing/Engineering, Pharmaceutical/Scientific, IT, Business Services, Renewable Energy and Public Sector.
Laura provides important administration support to all members of the 4c team to help maintain the exceptional standards for which 4c has become renowned in finding the best available talent for business-critical roles.
Laura holds a Level 3 Certificate in Recruitment Practice (QCF) through the Recruitment and Employment Industry [REC] and is a member of the Institute of Recruitment Professionals (IRP).