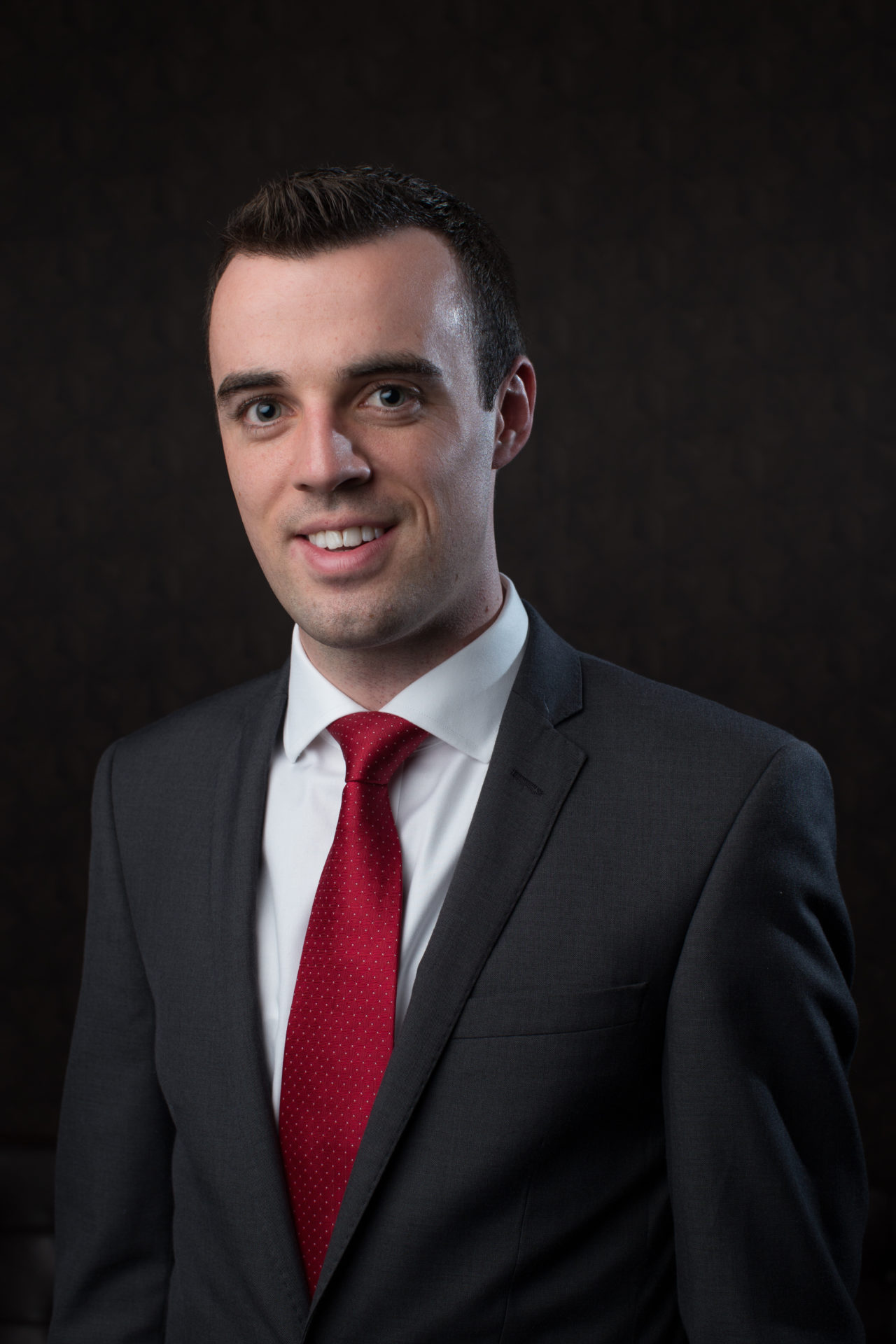 Gareth Hanna
As the lead search consultant on all 4c Boardroom, 4c Third Sector and 4c Interim assignments, Gareth's attention to detail, strong work ethic and personable approach ensure that he exceeds client expectations at all times.
Gareth has developed a sound knowledge and understanding of corporate governance, ensuring that his work with leading private and public sector companies across Northern Ireland to find senior-level expertise for their Boards is process-driven, accountable and compliant with relevant Articles and governing structures.
He has a strong interest in the important work that charitable and not-for-profit organisations deliver in Northern Ireland and approaches every third sector assignment with an awareness of the challenges conditions in which these organisations work.
Gareth also leads our brand new division, 7twenty Professional Search, which was launched at the start of 2020. 7twenty Professional Search offers a research-driven and targeted approach which identifies, uncovers and targets the best candidates in the marketplace to fill middle management roles across the core business services. 7twenty's unique approach ensures that employers benefit from a recruitment campaign which targets 100% of the candidate market. For more information please visit: www.7twentysearch.com