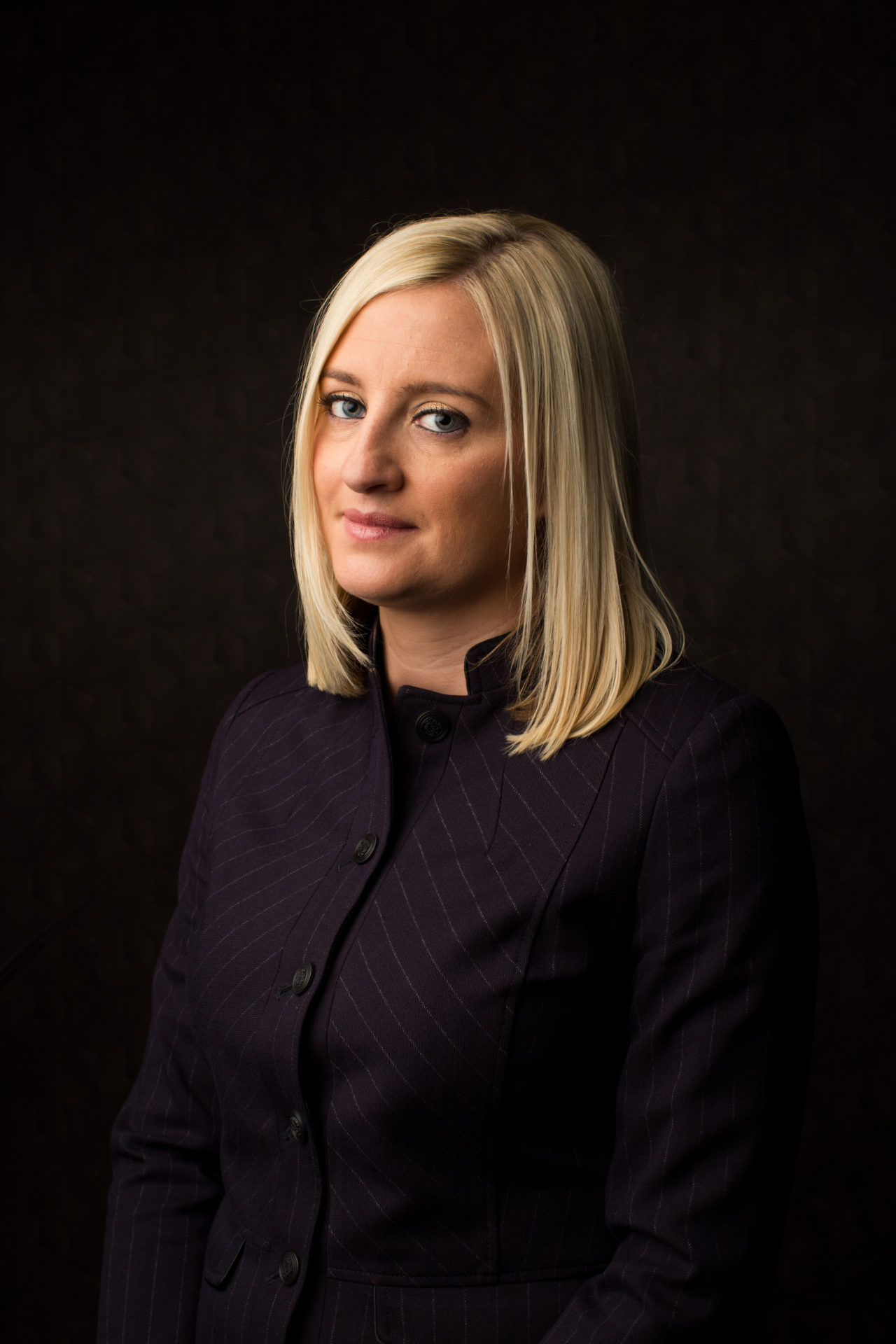 Emma Kieran
Emma is a Search Consultant and founder member of 4c Executive Search. She works closely with clients and candidates across a wide range of sectors in Northern Ireland including Food & Drink, Banking and Finance, Legal, Construction, Manufacturing/Engineering, Pharmaceutical, IT, Business Services, Renewable Energy and Public Sector. 
Emma's commitment to discretion, sensitivity and a strong understanding of executive recruitment enables her to lead members of the team at 4c on an extensive portfolio of client assignments to find the best candidate for their senior-level, business critical roles. Emma holds exceptionally high standards in customer service ensuring that she exceeds client expectations consistently, and plays a key role in driving 4c's industry-leading reputation and continued success. 
Throughout her career, Emma has held a variety of customer-facing roles within the recruitment industry, delivering exceptional results and exceeding client expectations at all times. Emma has made a positive impact within executive search and selection, sales and business development roles, as she has helped to build and maintain high-quality business connections enhancing the service that clients receive.