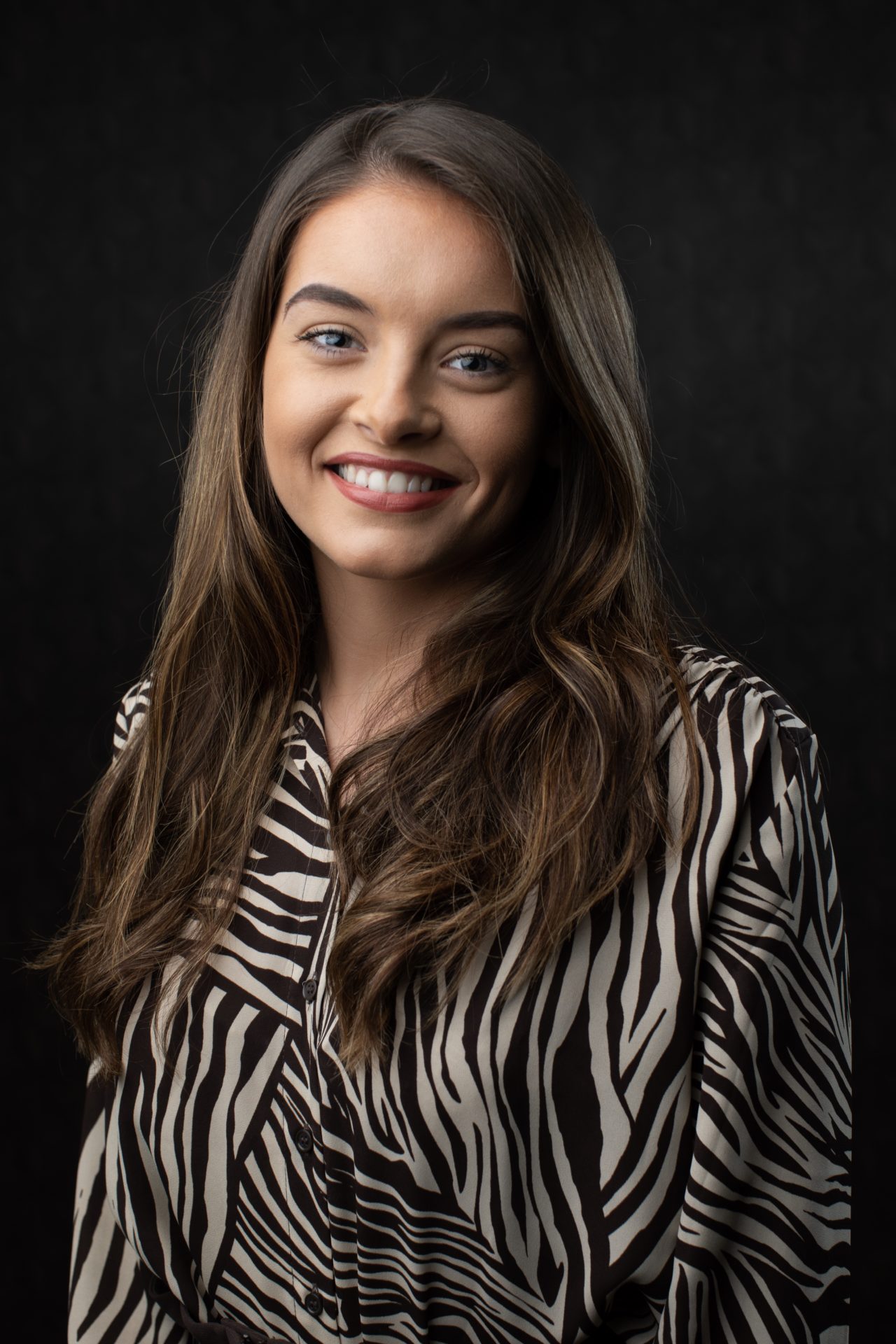 Courtney Cameron
As a Business Support Executive at 4c Executive Search, Courtney brings in-depth experience of working in high-end event management, and has an excellent level of customer-facing experience.
Courtney works closely with 4c's Search Consultants to assist with a range of clients across a number of sectors including Food & Drink, Banking and Finance, Legal, Construction,
Manufacturing/Engineering, Pharmaceutical/Scientific, IT, Business Services, Renewable Energy and Public Sector.
Courtney provides important administration support to all members of the 4c team to help maintain the exceptional standards for which 4c has become renowned in finding the best available talent for business-critical roles.
Courtney holds a 1st Class Honours Degree in Leisure & Events Management from Ulster University.