World class cricketer becomes Prime Minister of Pakistan
Published on:
15 November 2018
For those of us who have followed the career of Imran Khan as a cricketer it is no great surprise that on 26th July this year he was elected as Prime Minister of Pakistan. Some might be surprised that it has taken him so long to drag his Party (PTI – Pakistan Tehreick-Insef) into power having first been elected to parliament in 2002. Being an Oxford graduate in Politics and Economics and then captain of Pakistan's cricket team when it won the World Cup in 1992, it was originally anticipated that he would rise quickly through the political ranks. But in refusing to join any of the established political parties his road to the top has been less than spectacular and his success in July has been such that his party, which he founded, fell short of a parliamentary majority having secured only 116 of the 270 seats contested, but sufficient to be the majority party in government. On 17th August 2018 Khan secured 176 votes to become the 22nd Prime Minister of Pakistan while his contender and leader of the Opposition Shehbaz Sharif received 96 votes.
In cricket, Khan achieved the All Rounders Triple (scoring 3000 runs and 300 wickets) in 75 Tests, the second fastest record behind Ian Botham's 72 Tests. He retired from cricket six months after leading Pakistan to victory in the 1992 World Cup in Australia. It was interesting to note that it was Khan who took the winning wicket against England in that match.
Khan is almost as infamous for the women in his life and has been dubbed by the London Evening Standard as "cricket's greatest playboy". Khan was been married three times. His first wife met him in a nightclub in London when she was 21 and he was 42. Jemima Khan was the daughter of tycoon Sir James Goldsmith. Congratulating Khan on his election to First Minister, Jemima – now 44 – praised his "tenacity, belief and refusal to accept defeat", saying "22 years later, after humiliations, hurdles and sacrifices, my sons' father is Pakistan's next Prime Minister".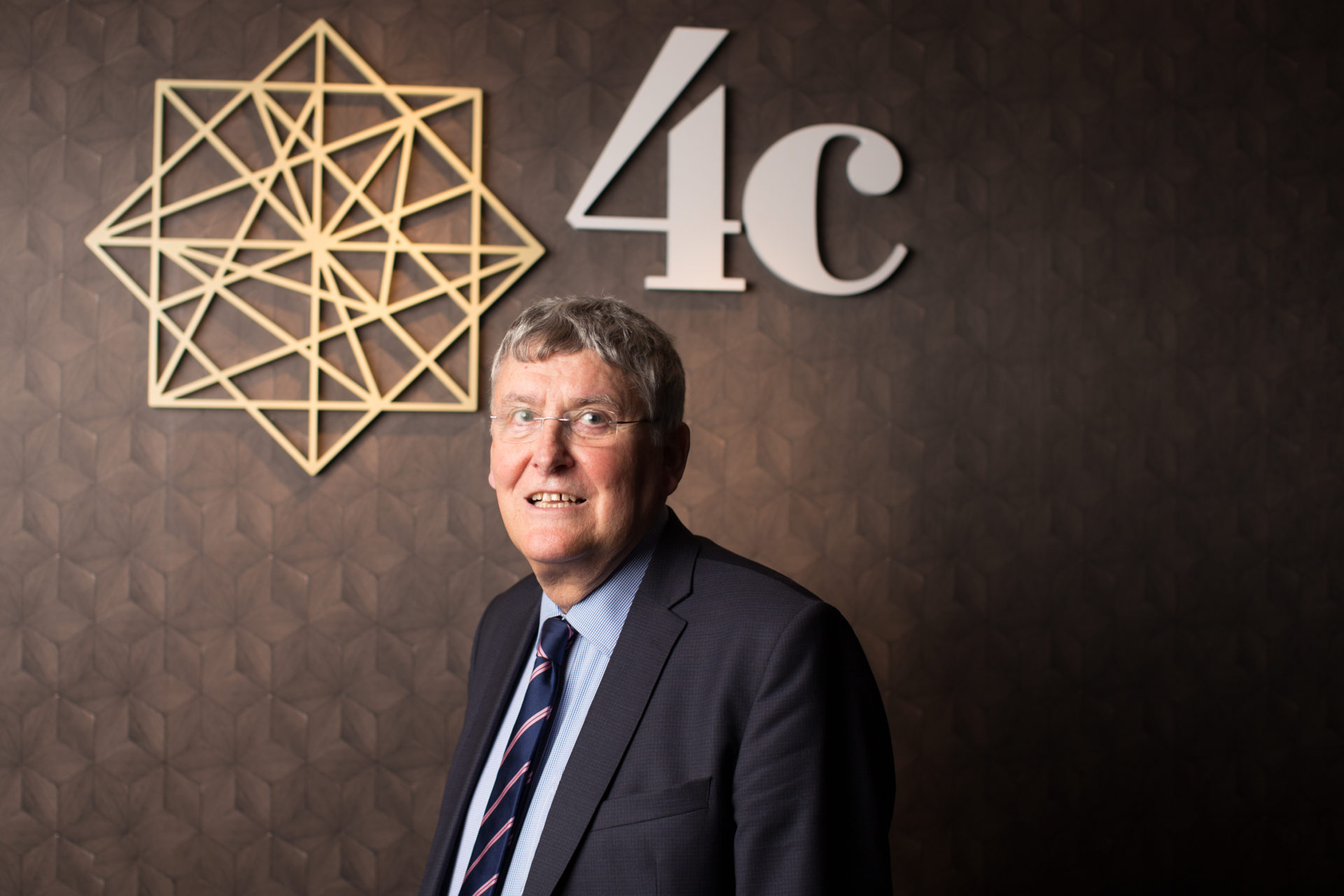 He is reputed to have had a very close relationship with former Prime Minister Benazir Bhutto when they were both students at Oxford. While the relationship lasted only for a matter of months, it was reported that Khan's mother pushed hard for them to consider getting married.
His second wife Reham Ramzan was born in Libya of Pakistani parents. She had three children from a previous marriage and was a former BBC Weather Girl. That marriage only lasted for ten months and she has used the media to her utmost to decry him as an unsuitable person to be President of Pakistan. She has said Khan is a hypocrite who will do anything to get power and that it would be a disaster for Pakistan. Fortunately the majority of the country's voters don't share her views.
His current wife Bushra Maneka is said to be a leading scholar and spiritual guide in the mystic Sufi branch of Islam. She is said to be a spiritual healer whose face Khan had not seen until they married in February this year. In all their meetings before their marriage her face was always covered with a full veil. "The only idea I had of what she looked like came from an old photograph I had seen in her house." According to the Daily Mail, Maneka is mother of five children and was still married when she first met Khan three years ago.
Trevor Noah, a South African born comedian who has a daily show on US television, has compared Imran Khan to Donald Trump. "When Trump was doing Pizza Hut ads, Khan was in ads for Pepsi Cola. Trump had three marriages and so did Khan." He goes on to say Imran is larger than life and has some serious accomplishments for humanity in creating large cancer hospitals and free educational institutions in a poor country. He finishes by saying that: "I doubt Trump has done any good for any human being on earth". While this may be a strong conclusion it is much easier to see what Khan has accomplished in life and where his good intentions for the future of his country lie.
More News & Insights