Time Has Never Been Better for a Diaspora Return to Northern Ireland
Published on:
6 June 2016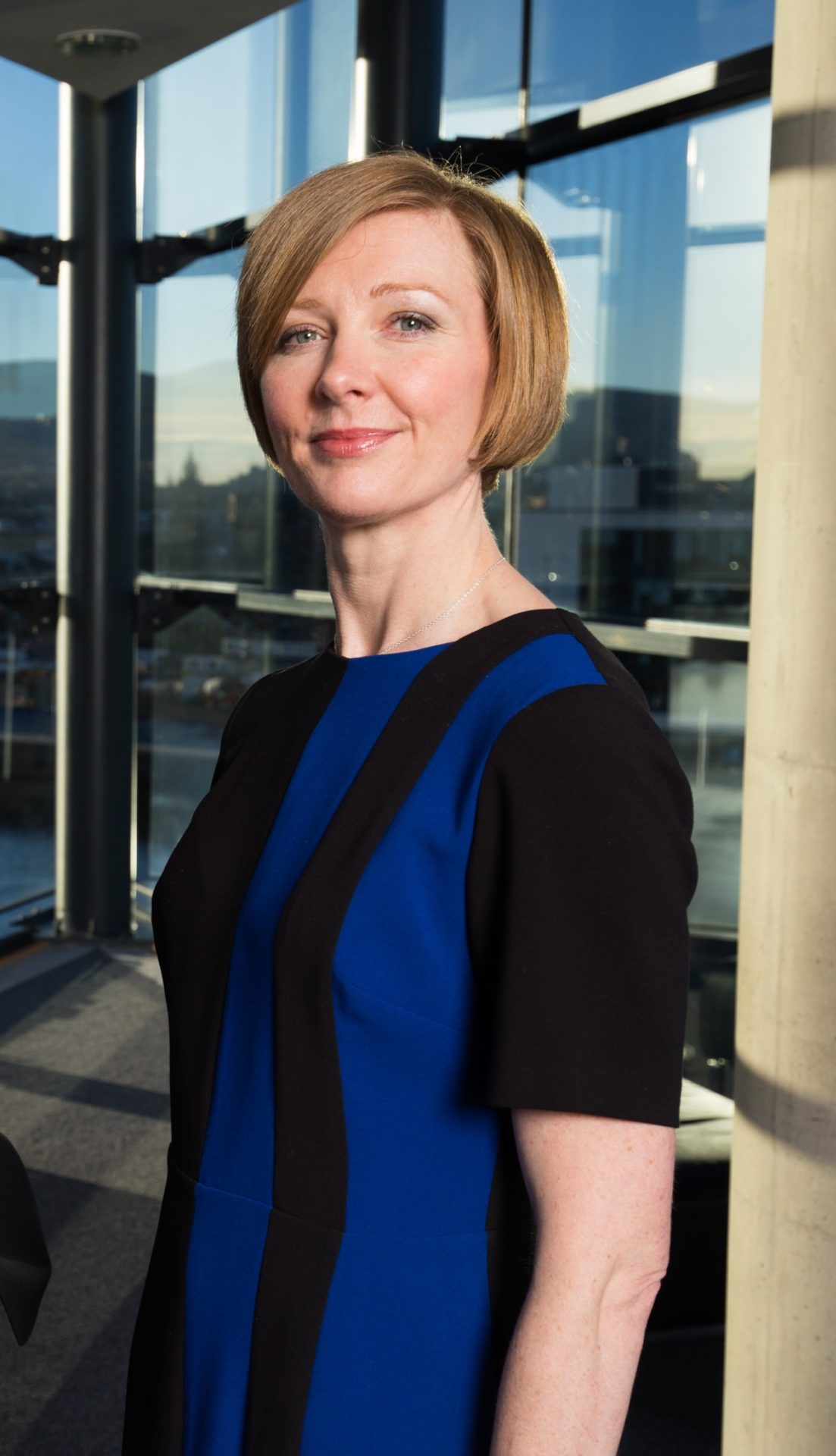 Claire Reid, Head of Delivery at 4c Executive Search, explores why there has never been a better time for our diaspora to return to Northern Ireland…
I have recently been spending a lot of time thinking about Northern Ireland on a wider, global scale. NI is currently in a position of strength globally in terms of tourism and sport and, largely due to a recent influx of FDI, we are doing a higher level of business than in previous years. On this basis, it is an exciting time for expats from NI to make a return to these shores with their specialised expertise and experience.
In the last few years we have seen a vast increase in large, multi-national firms entering the Northern Ireland market – particularly in the FinTech sectors. Firms including Allstate, Rapid7, Liberty IT and CitiGroup have opened offices in NI due largely to the highly-skilled and highly-educated workforce available. However, there remains a proportion of talented individuals that seek employment and a future elsewhere in the UK and beyond, and whilst these individuals might have their own reasons to leave, a lack of room to professionally grow in NI should no longer be one of them.
Challenging Careers
This influx of inward investment has been suitably complemented by innovative home start-ups and globalisation in general. Based on these developments, there are now a host of exciting and challenging careers with specialised roles available in Northern Ireland that until recently did not exist.
In addition to the multinational companies already mentioned; the talent being produced in Northern Ireland has attracted global-scale law firms that have opened large offices here for a mix of both legal professionals and individuals in supporting services such such as Human Resources and Marketing. Firms including Allen & Overy, Baker & McKenzie and Herbert Smith Freehills have opened and thrived in the market here and mainly due to the individuals available to them. Individuals from Northern Ireland might have previously travelled to places such as London, New York or Hong Kong to work for this scale of firm, but the fact that we are now seeing them here reinforces that fact that these exciting opportunities exist on our doorstep and relocation is no longer a necessity to gain that experience in a global firm.
Gap in Skills
On a slightly more bitter note, local start-up companies are feeling the hangover from many of our best and brightest departing the NI shores in search of roles that simply were not available at the time of leaving. For many of these organisations to grow and succeed they require that dynamic leadership and depth of skills and experience that many graduates have developed elsewhere. Whilst on the face of it this would appear to be a painful issue for these firms, it does present them with an opportunity to benefit from the extensive expertise and experience that these individuals have gained – provided we are able to attract the diaspora back to NI.
The sheer scale of the Northern Irish ex-pat connection around the world is a testament to the quality produced by our schools and universities. We have business leaders in the global spotlight, changing the face of many world-renowned firms. However, it is time to start seeing these individuals providing the same leadership expertise with locally-based and home grown companies. For Northern Ireland to continue to improve and compete on the global scale, we need the right people; this means either holding on to exceptional individuals that come through the education system, or attracting back those who sought higher quality positions when NI couldn't offer them.
The fact is that there are significant positions available in Northern Ireland for senior managers/executives and with the correct people in these positions, companies here will thrive. It is just a matter of attracting them back. 4c Executive will always strive to place the perfect candidate for our client, but if we can bring back a member of the NI diaspora as that perfect candidate, it is an added bonus.
More News & Insights