My Side of the Executive Search Story…
Published on:
16 October 2017
According to Belfast-based 4c Executive, a strong focus on positive candidate experience is just as important as the employer experience when it comes to finding the best person for senior business critical roles. Tanya Anderson was recently appointed as Head of SME Development at the Northern Ireland Chamber of Commerce & Industry through an executive search process delivered by 4c Executive. She gives her perspective…
Tell us about your role at the Northern Ireland Chamber of Commerce & Industry?
As Head of SME Development, I am responsible for the delivery of the Northern Ireland Chamber's Scaling for Growth initiative. My principal remit is to provide hands-on assistance to members to help them achieve their growth strategy, through a targeted, one-to-one consultancy, giving SMEs access to market knowledge, finance partners and connections identified as integral in capacity building for their business.
Were you actively seeking a new role when you were approached by 4c Executive?
When I was initially approached by 4c Executive, I had been with my employer for 10 years and was keen to understand the various options for the next stage in my career. 4c were extremely helpful and practical in identifying relevant roles and organisations of interest and, ultimately, in recognising the position within the Northern Ireland Chamber as a 'good fit' for both parties.
How would you describe your relationship with 4c throughout the process?
I developed a valuable working relationship with Gareth at 4c – we communicated frequently and I always felt well informed throughout the process. Gareth was constructive in sharing information around the impetus for the role, the culture of the Northern Ireland Chamber and how the role fitted into the Northern Ireland Chamber's growth strategy – all of which provided clear direction for my preparation and assurance that the role was appropriate for me. The recruitment process itself was well defined and methodical, with 4c ensuring that I was informed with regard to the format of each interview, the key areas of focus and guidance on the attributes being sought. 4c were completely accessible, which was of huge support to me.
On reflection do you think 4c understood and accurately conveyed the role at the Chamber?
4c provided me with a detailed brief, which clearly defined the role and the culture in the Northern Ireland Chamber. They very clearly understood and conveyed the key elements of the role, as well as the ethos of the Northern Ireland Chamber. Two months into my employment, I'm thrilled to say that the reality of what my role entails surpasses my initial expectations. I am excited to be part of the Northern Ireland Chamber team, and am grateful for the role that 4c played in helping me to secure this opportunity.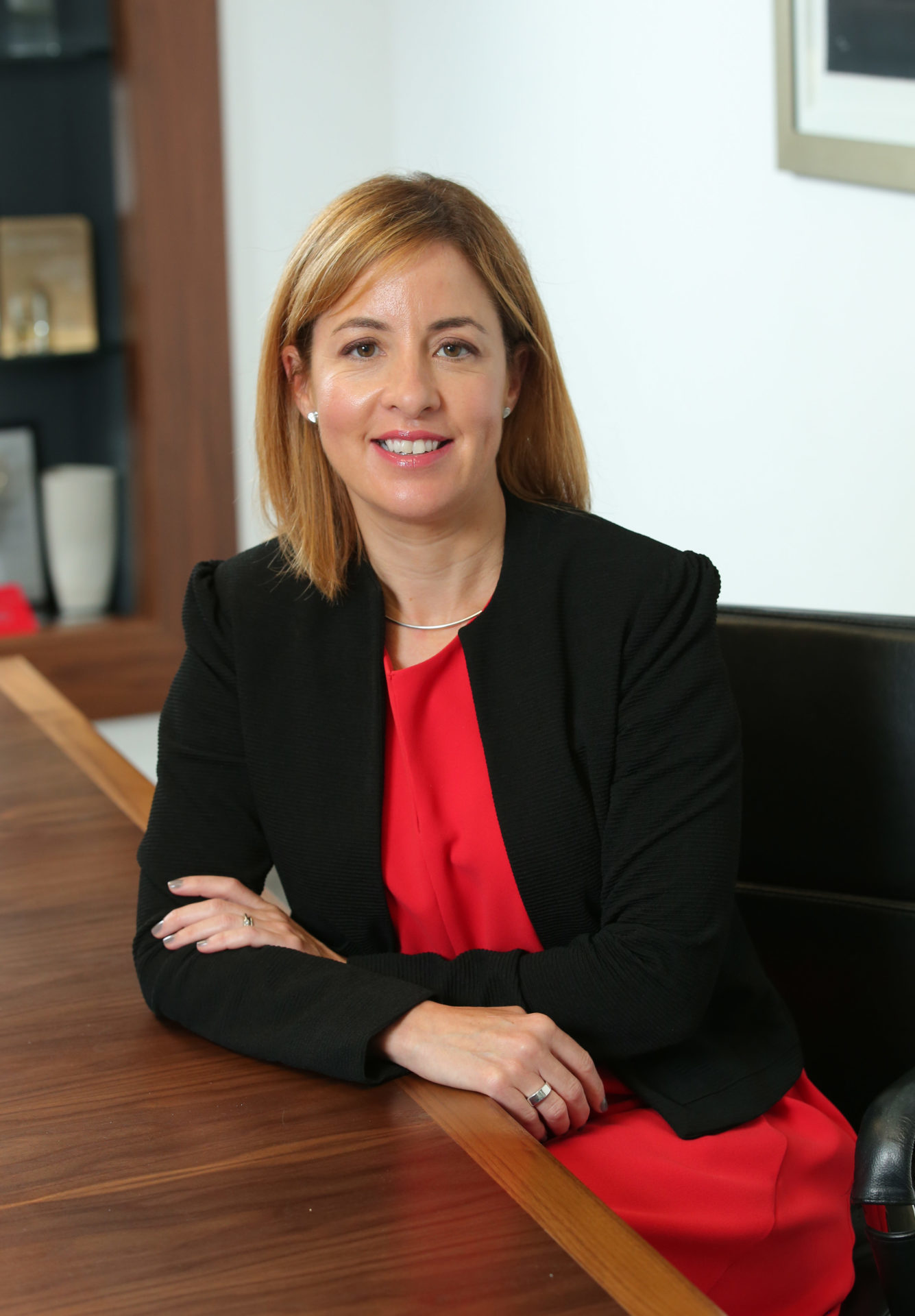 More News & Insights