Peter Stevens – Recruitment Research Specialist
Published on:
1 March 2018
Peter's article was first published in March 2018 in Ambition, the magazine of the Northern Ireland of Chamber of Commerce and Industry
My role, simply put, is about people. Unearthing great talent so that 4c is able to attract the best fit in terms of experience, skills and personality for our client's business-critical roles. During my time at 4c Executive I have worked across a variety of industries, geographies and functions building up knowledge which I am able to share with our client's before and during a search and also with colleagues.
Each assignment starts by taking a detailed briefing to fully understand the client organisation; their culture, leaders, the industry it operates in and the requirements of the role itself in terms of technical skills and experience, which gives a more comprehensive and holistic understanding than merely what is written on a job description. From this briefing I begin the process of identifying where individuals who fit our client's requirements can be found, the research is based around a structured company target list based on detailed qualitative research covering things such as relevant industries, location, turnover, products etc.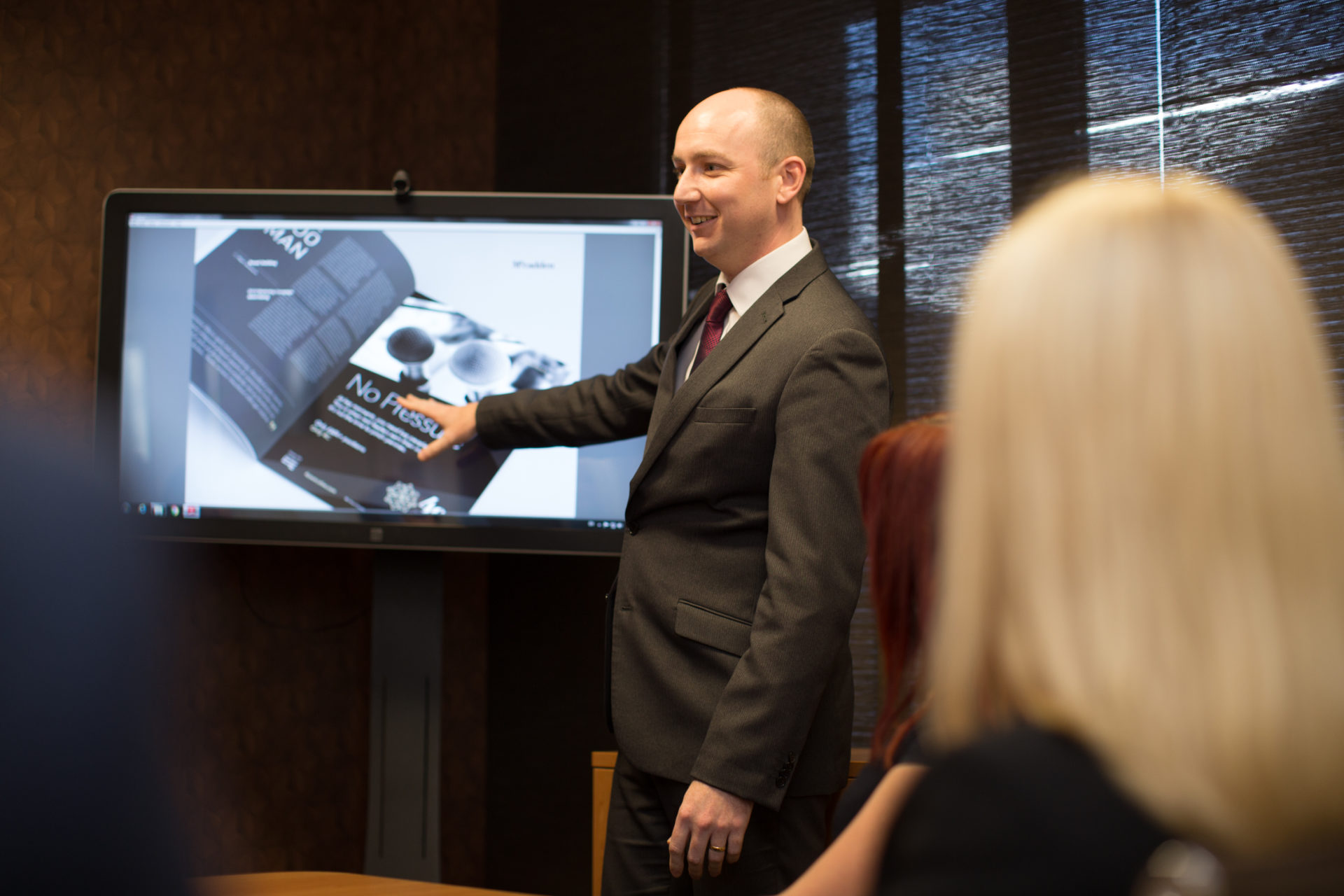 From this company target list I then begin the process of identifying who the talent is in an organisation, region or industry, carefully assessing the technical skills and experience of an individual and analysing personality fit to find the best match for the culture of our client. Throughout the life of a search project I work closely with, and brief, independent external Researchers from across the UK and Europe, who help us to identify expat and international talent.
I am very fortunate to work for an organisation that is unique in our approach to senior recruitment, when we undertake each assignment we are true to pure Executive Search, basing each assignment on a scientific approach that is not "one size fits all" but is tailored to the needs of our client and their business-critical role.
More News & Insights