Easter Wishes From 4c Executive
Published on:
2 April 2021
Happy Easter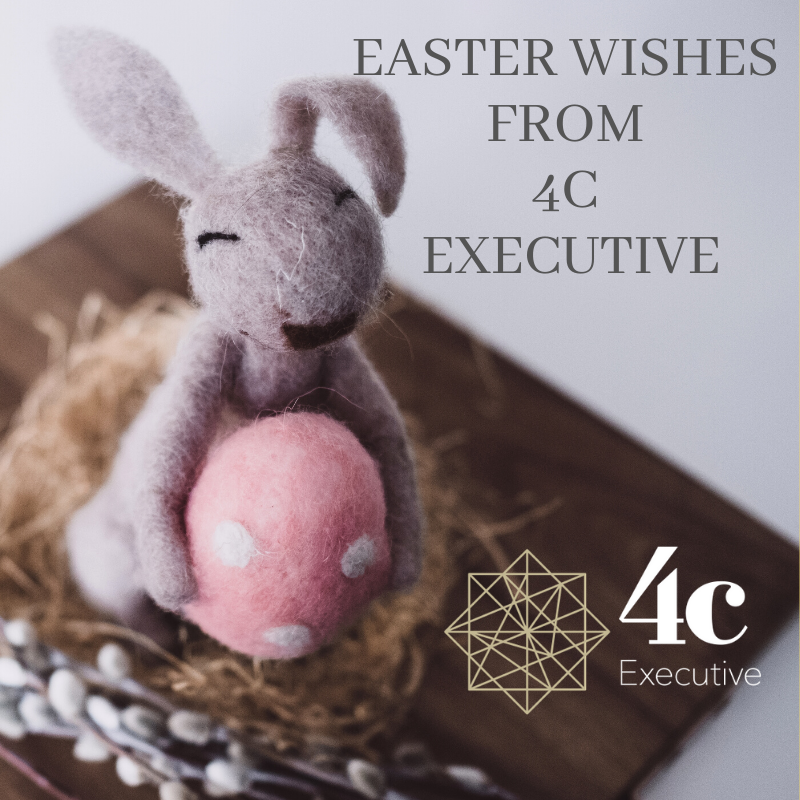 Happy Easter
With the bank holiday upon us we'd like to say thank you and share some Easter Wishes with our fantastic Clients and Candidates. We hope you enjoy the down time in the coming days, and spend some quality time with loved ones.
Don't eat too many eggs!
Best Wishes
4c Team
More News & Insights