Early Days in the New Zimbabwe
Published on:
30 January 2018
Ian Rainey's article was first published in January 2018 in Ambition, the magazine of the Northern Ireland of Chamber of Commerce and Industry.
The former President of Zimbabwe, Robert Mugabe, was forced out of office at the end of last year. What does the future hold for this once prosperous country?
In 1980, when Robert Mugabe took over from Ian Smith and became President of the New Zimbabwe, he took over a country which was known as the 'bread basket of Africa'. Smith's Rhodesia was ranked 2nd in the world in terms of yields per hectare for maize, soya beans, winter wheat and ground nuts and 3rd in the world for cotton production. It was also ranked 1st in the world for quality in yields per hectare of Virginia tobacco. At that stage, Rhodesia's foreign currency earnings were way ahead of mineral exports which included diamonds, gold, platinum, nickel, lithium and emeralds.
Now almost 40 years later, Zimbabwe is rated as the poorest country in the world. Zimbabwe also holds the world record for the highest inflation ever recorded when it reached 500 billion percent and the then governor of the Reserve Bank Gideon Ron stated 'traditional economics do not fully apply to the country. I am going to print and print and sign the notes because we need the money'.
I have an array of Zimbabwe dollars on my fridge door at home in denominations of 25, 50 and 100 Zimbabwe dollars, unfortunately they are worthless. I visited Salisbury (the capital of Rhodesia) in 1968 and again in 1974 to watch the British Lions play. At that stage it was the most attractive city you could visit anywhere in the world. I was then living and working in South Africa and my Ballymena rugby club team mate Willie John McBride was captain of the Lions and Sid Millar was manager. Two years ago, I went back again to spend time with friends in Harare (today's capital). What a shock to leave the airport and find that after 100 yards the tarmac was a mass of pot holes. Traffic lights were not functioning and the city was a mess with hawkers on every street corner and certainly not a place you wanted to leave your car and go shopping. My host had remained in Harare but lived in a gated community behind high walls which protect the mainly white residents from the hungry masses outside.
Mugabe's 37-year reign has few comparators in world politics though his erstwhile neighbour President Zuma in South Africa is making a good stab at outflanking him in the area of corruption. However, he is no comparator when it comes to the mass killings that Mugabe exercised against his opponents in the Ndebele tribe. In 1983, his forces began a brutal campaign of repression against the Ndebele people of Matabeleland in Western Zimbabwe. This exercise in ethnic cleansing involved the killing of some 20,000 civilians. His campaign against Zimbabwe's white population was far less bloody but no less vindictive.
From 1999, the Mugabe regime initiated a programme to transfer some 4,000 white-owned farms to black owners; mainly veterans of the liberation struggle. The land confiscated was valued at some 3.5 million US dollars with equipment and improvements valued at an additional 1.5 million US dollars. Driven out by beatings and intimidation, farming families joined an exodus which saw the white population fall from 290,000 in 1975 to approximately 29,000 today. There has been little or no cultivation of these lands as the recipients were largely his fellow politicos who have exhibited little capability to grow anything but grass.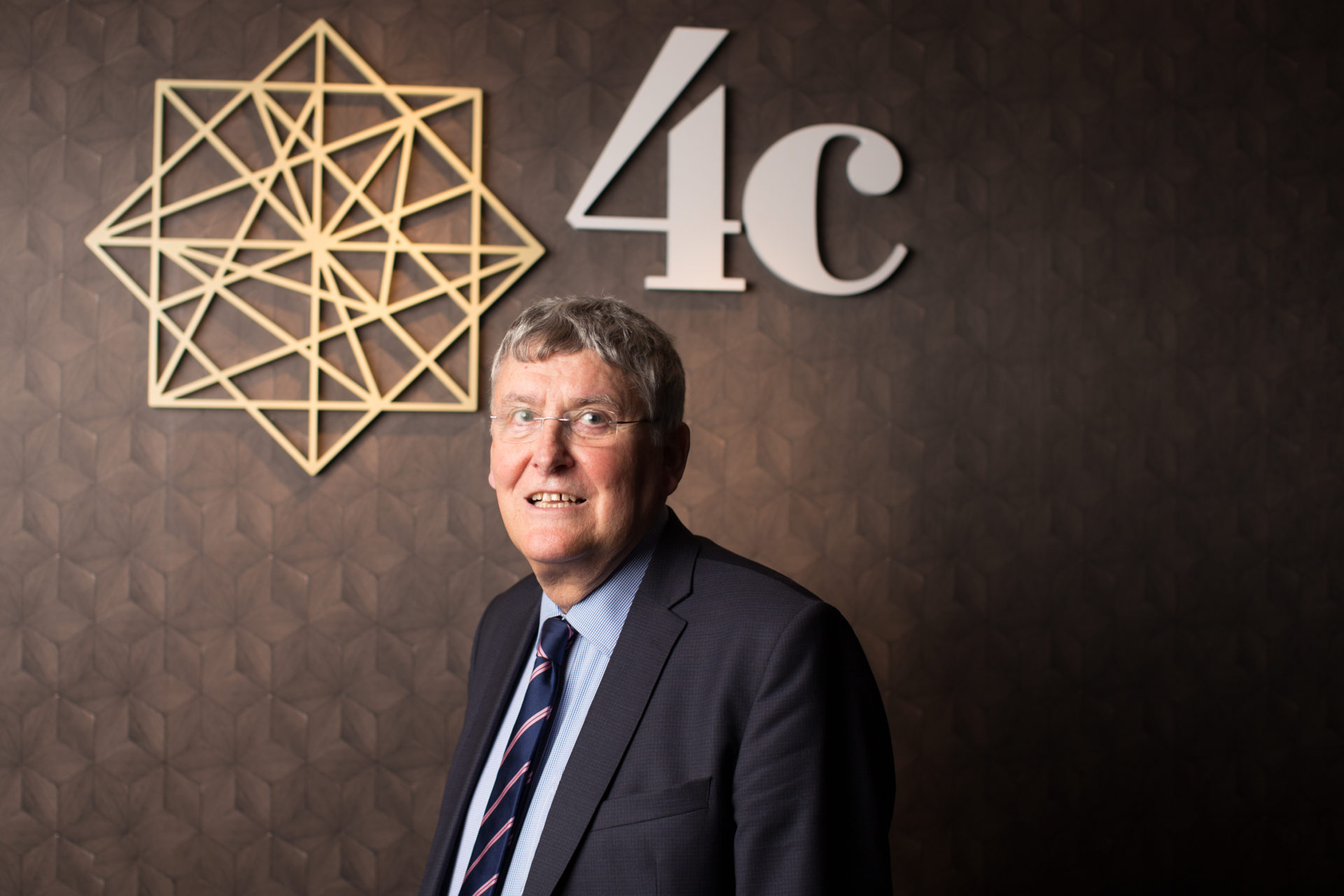 Mugabe's exit came rather quickly in the end when it became evident to the military that the president was intent on having his wife Grace become his successor. General Chiwenga, the Head of the Army, made his move to arrest Mugabe and his wife when Emmerson Mnangagwa was forced to flee Harare, on being sacked by the president, in a move which was anticipated to ensure his wife's accession to power. Mnangagwa's quick return to Harare on 15th November was the prelude to his inauguration on 24th November as the new president, with Mugabe and his wife confined to their palatial residence in the suburb of Borrowdale in Harare.
Mr Mnangagwa was a commander in Mugabe's liberation movement pre 1980 and is also a law graduate. He has been at Mugabe's side for some 50 years, first as his bodyguard and after independence as minister of justice, state security and defence and as speaker in the Zimbabwe parliament.
Nicknamed 'the crocodile' because of his ruthlessness, Mnangagwa will need all his cunning to remain in power and more particularly to win the favour of international aid agencies and the IMF to finance his bankrupt nation. The constitution requires him to run an election in 2018 to underscore his legitimacy but 'the crocodile' is very smart and already the question is out there – would Mnangagwa ever permit an election he might lose?
It is very early days in the new Zimbabwe and I doubt if there will be any mad rush of expatriates back to the country in the short term. There are many commentators who believe what we are watching are the masses succumbing to 'the Stockholm Syndrome' by mistaking their captors for liberators.
More News & Insights