Calling All Disruptor Businesses Across Northern Ireland
Published on:
10 October 2017
With $1m investment up for grabs from a Silicon Valley-based Venture Capital firm, who would have thought Belfast would be recognised in the top 30 cities across the world to host a regional event?
Fenox Venture Capital are embarking upon their 2018 StartUp World Event and the Belfast Shapers decided that Northern Ireland, with our multitude of innovative businesses and our myriad of talented individuals, must be given the opportunity to pitch for this investment and mentorship.
With cities like Bejing, Sydney and London getting involved, this is Belfast's chance to put ourselves on the global map. To show that we truly are a forward-thinking and ambitious community, whether it is through manufacturing market-leading eco-friendly surfboards or disrupting the tech space with innovative software solutions.
In 2017 StartUp World Cup attracted 1,500 attendees, with over 200 journalists. The final was hosted by Steve Wozniak, Co-Founder of Apple, with companies such as Reddit, Shark Tank and Garage Technology Ventures giving key note speeches.
StartUp World Cup 2018 will not disappoint, with speakers like Barack Obama and Richard Branson being on the cards, and countless opportunities to meet large corporations and top VCs from Silicon Valley.
If you are a local and creative start-up and want to get involved, you can enter via the link below:
http://www.startupworldcup.io/northern-ireland-application
No business will be ruled out based on turnover, staffing size or years active, but will be assessed on an individual basis, looking at forward-thinking technology, innovative ideas and an ability to scale.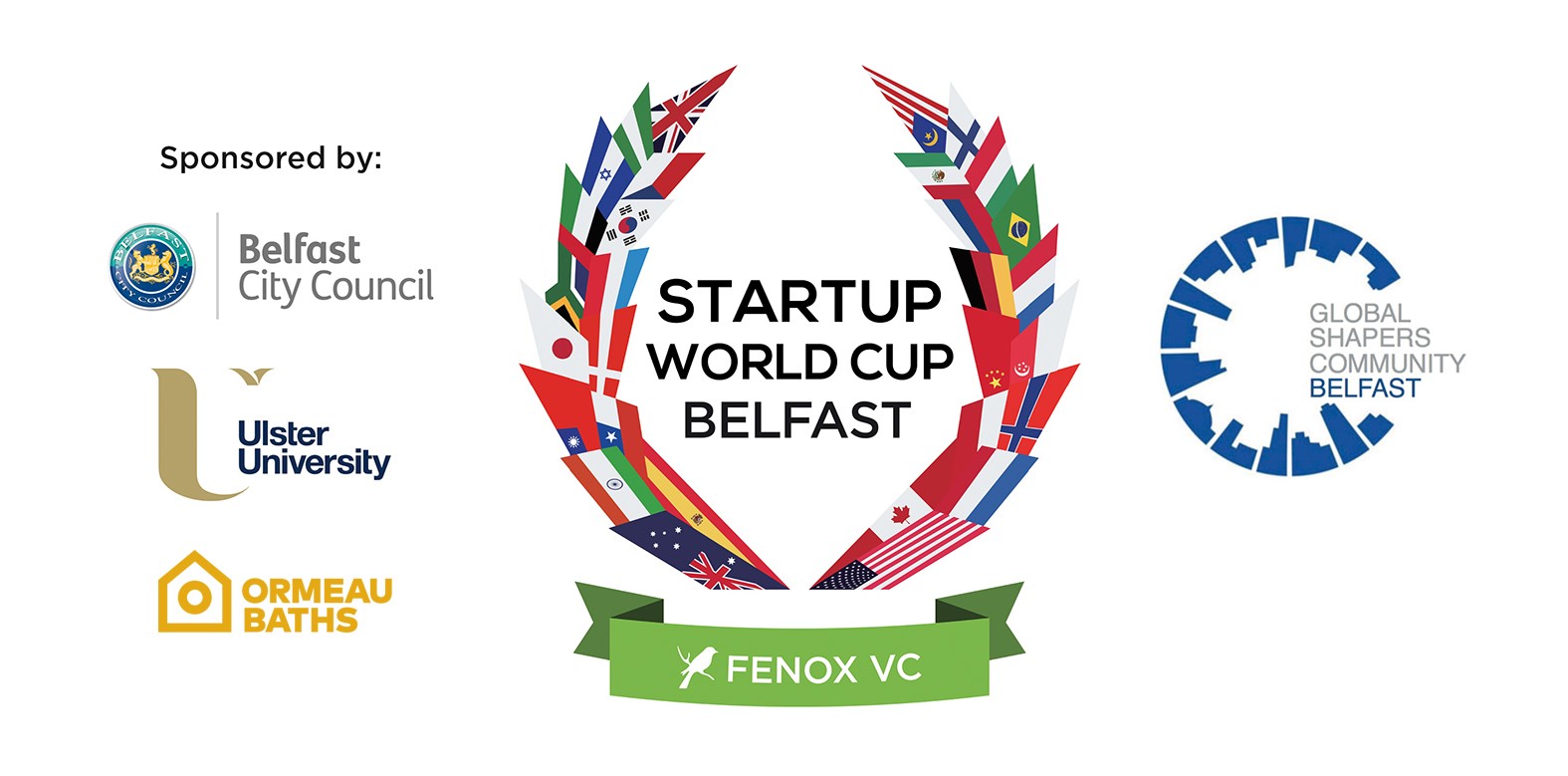 When?
*Applications*
Opening date: 5th October 2017
Closing date: 24th November 2017
*StartUp World Cup Events*
Heat – Belfast: 16th January 2018
Final – San Francisco: 11th May 2018
Why?   
$1m investment for the winner, with incredible networking, mentorship and investment opportunities for everyone else involved
Who?   
This event is being ran by The Belfast Global Shapers – to find out more information please contact Orla McGreevy at 4c Executive, Mark O'Donnell at Kaero, Peter Edgar at Dawson Andrews, Jess Caldwell at Catalyst or Seamus Sands at Kainos on hello@bfshapers.com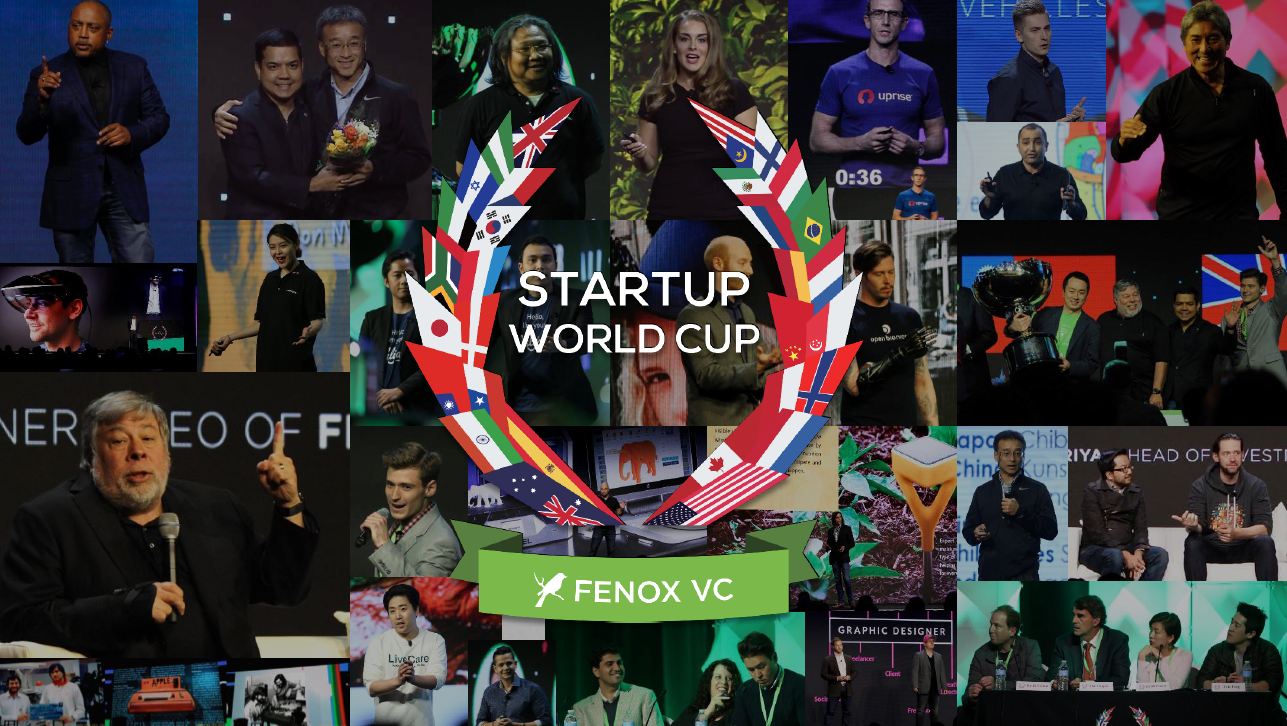 More News & Insights