4c Tops Three Years of Growth with New Divisions
Published on:
11 October 2016
As 4c Executive prepares to celebrate its third birthday, the team tells Ulster Business about the launch of three new divisions in the business and ambitious plans for further growth in the coming months…
"They say that the first three years will either make or break a business," said Gary Irvine, Founder and Managing Director of 4c Executive. "As we prepare to enter into our fourth year of business at the start of October this year, we can say with conviction that our first three years have very much made us. I am immensely proud of everything 4c has achieved so far."
4c Executive Search was launched by Irvine in October 2013 in response to what he said was a very obvious gap in the Northern Ireland market. "Prior to this, local businesses were shopping outside of the province for high-quality executive search partners to find the best person for their senior-level, business-critical roles – simply because they didn't believe that there was anyone in Northern Ireland who could successfully deliver such an assignment," he explained. "From the very beginning we set out to become the leading provider of true executive search services in Northern Ireland and I think we have definitely arrived at that point. 4c has been on a steady upwards trajectory every month since our inception and we have exceeded all business targets along the way – having been retained to fill over
140 high-level assignments in Northern Ireland and GB in the past three years.
"But we don't rest on our laurels," he continued. "When a business is performing so well the danger is always to be complacent but, from the offset, we have always asked ourselves 'what can we do better?' and 'what can we do next?'. This means that we are relevant, that we can respond to the needs of new and existing clients and that we are always one step ahead of the game. "To that end, we have invested significantly in launching three new divisions under the 4c Executive umbrella and – alongside a number of new appointments in the wider team – have appointed an additional Search Consultant, Gareth Hanna, to lead this side of the business."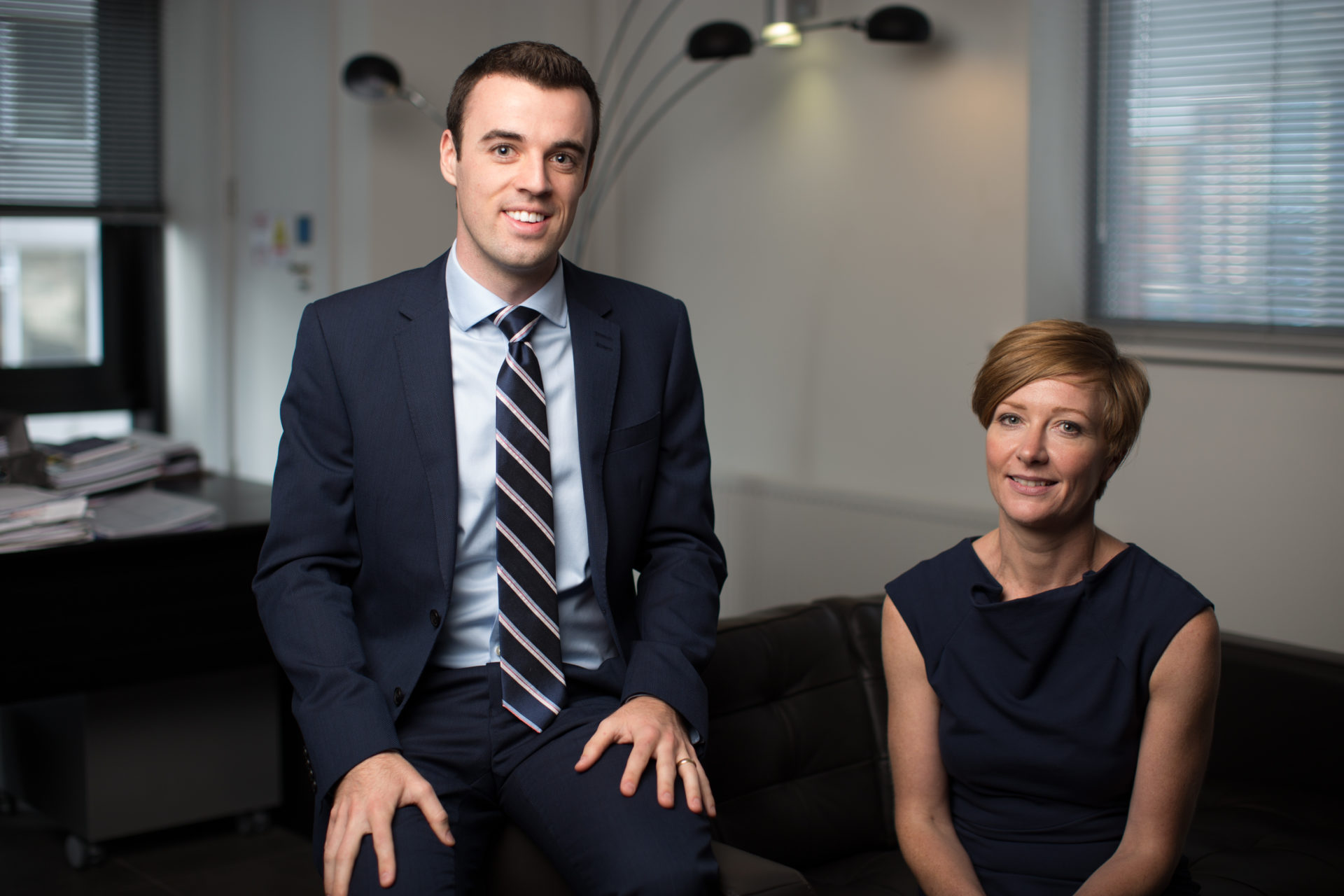 Gareth Hanna commented: "We were being asked frequently by clients if we offered an executive search solution for a range of  markets and sectors outside of the private and public sectors and were finding ourselves turning away business, simply because we didn't feel that the 4c Executive Search model suited those new markets at that time. "It would go against the 4c ethos to take on any assignment unless we were 100% confident that we could deliver an exceptionally high-quality, value for money service, but over the past few months, as the business continued to grow and develop, the time became right to look at new opportunities in a number of different sectors." Hanna explains that 4c has responded to this market demand by launching 4c Third Sector, 4c Interim and 4c Boardroom.
4c Third Sector
"The third sector in Northern Ireland operates in a very different environment than the private and public sectors and, as such, we believed there was a need to develop a bespoke service that would cater for this sector," he said. "4c Third Sector will ensure that charitable and not-for-profit organisations can benefit from the executive search service that 4c typically provides, but without having to invest in the service in its entirety – since it is unlikely that they would require the international reach that we have always built in as standard for private and public sector clients, for example."
4c Interim
According to Claire Reid, Head of Delivery at 4c, the launch of 4c Interim, meanwhile, has essentially formalised a service that has naturally evolved over the past three years as the firm's relationships with clients have grown. "4c Interim will focus on recruiting senior level executives to fill a short-term need in a business. Our clients have come to recognise the very high level at which we are operating and, having 'tried and tested' the 4c model, often on a repeat basis, are confident that they can trust us to find them the best person to address their need – be that filling a short term vacancy at a senior-level, or trouble-shooting a certain issue in their organisation."
4c Boardroom
She explained that 4c's third new division, 4c Boardroom, will cater for a growing need for Non-Executive Directors [NEDs] across the private and public sectors in Northern Ireland. "NEDs are usually highly-experienced business people who can play a vital role in not only ensuring effective corporate governance, but also helping to drive the growth and financial performance of a business. For many businesses, the cost of paying such a high-calibre individual in a full-time capacity would be prohibitive, so investing in their expertise in an NED capacity offers a much more affordable solution.
"At 4c, we believe that the need for the expertise and leadership of NEDs will grow significantly as Northern Ireland companies contend with the many challenges and opportunities that exiting the EU will bring in the coming months and years – not to mention the daily challenges that come with running any business.
"We didn't want to shoehorn an NED recruitment service into our existing executive search model," she continued. "Instead, we did the research, we tested the market and we developed a bespoke NED service we believe can truly add value to businesses in Northern Ireland.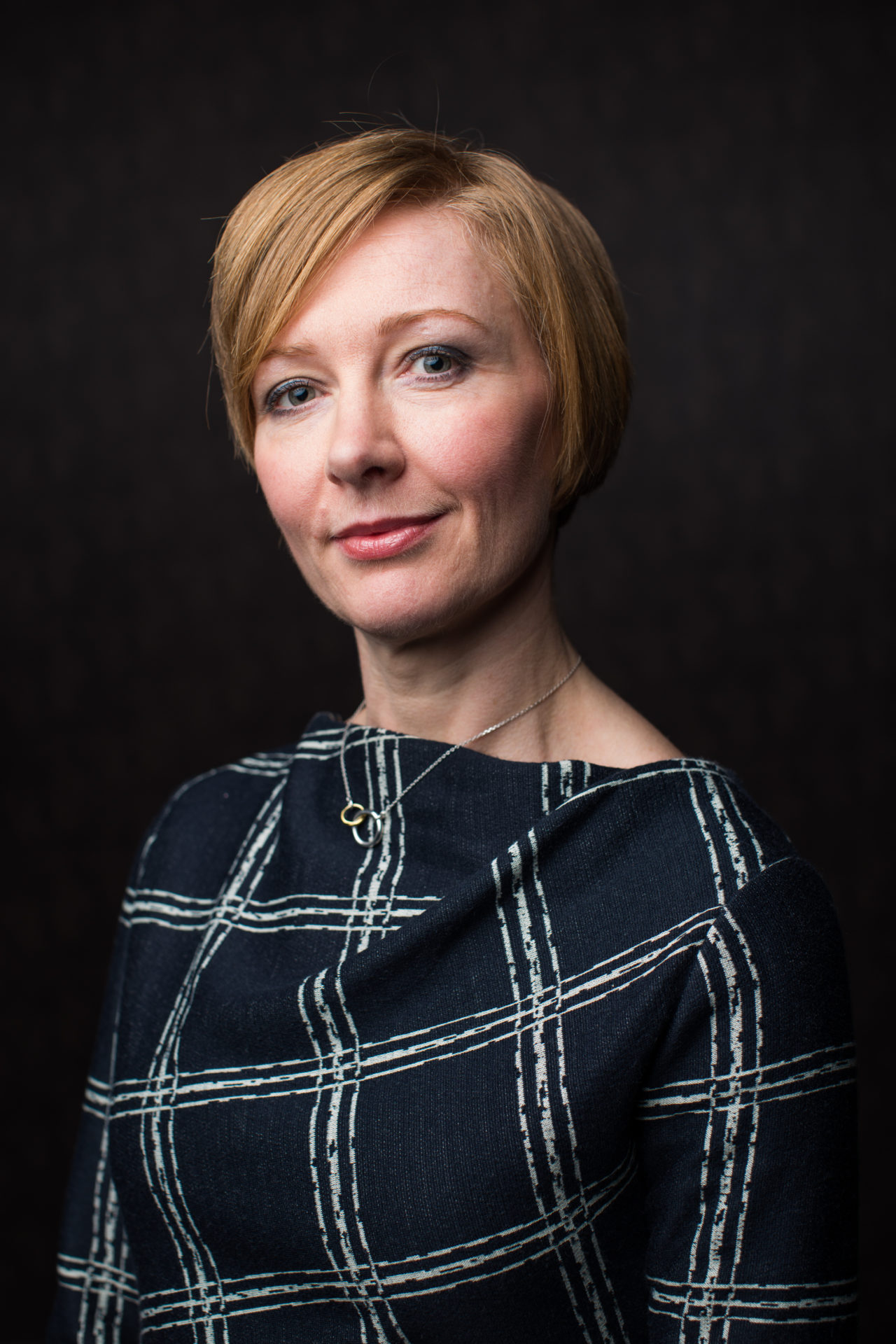 "So many businesses rely on 'who they know' when it comes to bringing an NED onto their Board, when in actual fact it is the person they don't know that could add most value and have the biggest impact on their business. It stands to reason, then, that there has to be some level of investment in finding the very best person for such a business-critical role and, most importantly, that it is done in a very methodical, process-driven fashion.
"4c Boardroom will offer a range of services – from detailed assessments that will help our clients to truly understand skills gaps within their Board, to succession planning and NED remuneration benchmarking. This will essentially ensure that only the very best NEDs are recruited for our clients, through a process that very clearly adheres to the organisation's governance and compliance requirements."
The Next Chapter
Irvine concluded: "We quickly established, and have continued to maintain, a prominent position as the market leader in Northern Ireland and remain extremely focused on continuing to propel the business forward in every way we can.
"Our core objective in the coming years will be to continue growing the excellent reputation we have gained for delivering an exceptionally high quality and professional service which exceeds our clients' expectations at all times.
"We very much look forward to the next chapter in the 4c success story…"
More News & Insights